Read more at Boing Boing
Read more at Boing Boing
Read more at Boing Boing
---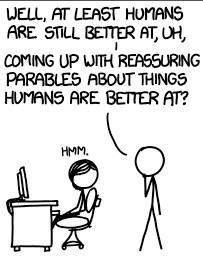 Today's XKCD strip, Reassuring, wittily illustrates Kevin Kelly's Seven Stages of Robot Replacement, which start with "1. A robot/computer cannot possibly do the tasks I do" and heads toward "5.
---
Writer, filmmaker, and "humanitarian bombing" survivor Jasmina Tesanovic reflects on the similarities between the war she experienced, and the strikes proposed by the United States against Syria.
---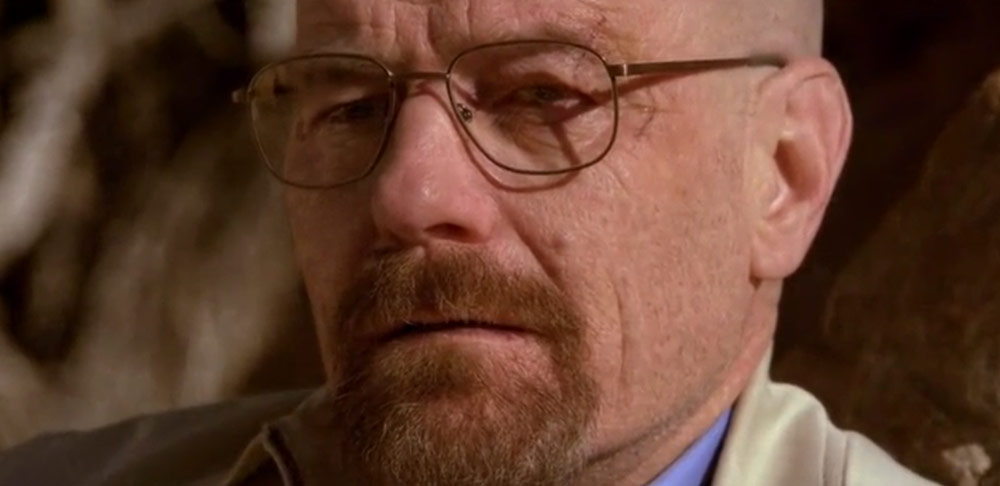 At Slate, Haider Javed Warraich writes about how awesome "Breaking Bad" is from the perspective of a guy who's a practicing resident in internal medicine at Harvard.