Read more at Boing Boing
Read more at Boing Boing
Read more at Boing Boing
---
Tom the Dancing Bug, IN WHICH Counter-Earth has some sensible restrictions on people of a certain age.
---
In John Wooley's hilarious 30-minute mockumentary The Internet Must Go, he plays a marketing shill hired by the big cable operators and phone companies to convince Americans to accept corrupt, non-neutral Internet connections where your ability to reach sites and services online is based on whether your ISP has a deal with the company offering it.
---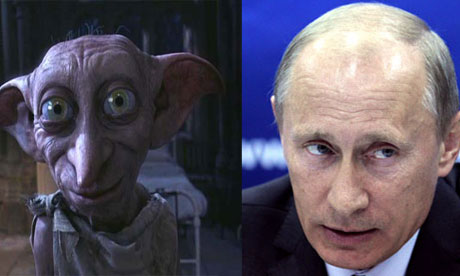 (Warner Bros/Sasha Mordovets and Getty)
Russian lawyers are reportedly planning to sue Warner Bros because Dobby the House Elf from the Harry Potter movies looks too much like Vladimir Putin.