Read more at Boing Boing
Read more at Boing Boing
Read more at Boing Boing
---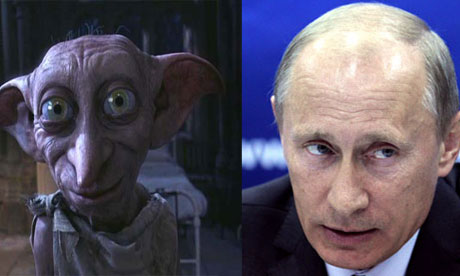 (Warner Bros/Sasha Mordovets and Getty)
Russian lawyers are reportedly planning to sue Warner Bros because Dobby the House Elf from the Harry Potter movies looks too much like Vladimir Putin.
---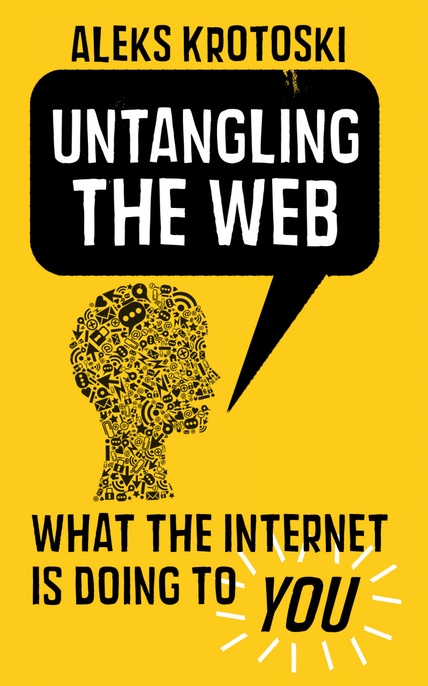 Sociologist and radio/TV presenter Aleks Krotoski's debut book Untangling the Web consolidates and presents a decade's worth of social science related to the Internet, conducted by Krotoski and other social scientists around the world.
---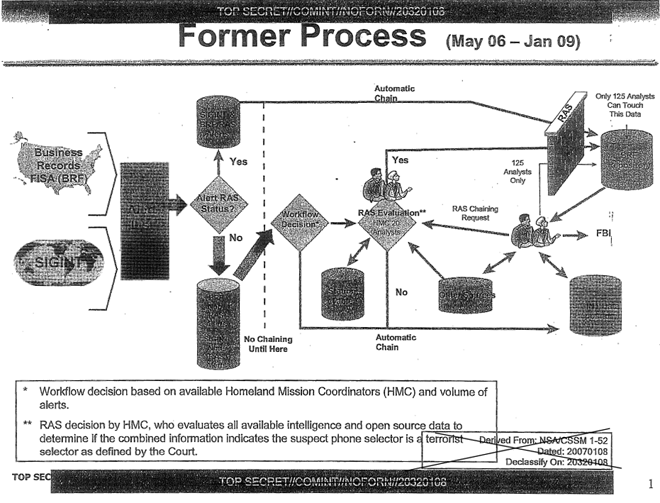 As the Snowden leaks about NSA surveillance continue to trickle out, it's easy to miss the fact that the NSA is now releasing hundreds of pages of damning documents about its activities.