Read more at Boing Boing
Read more at Boing Boing
Read more at Boing Boing
---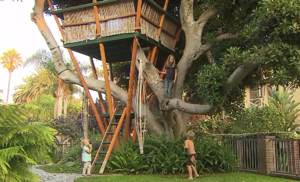 The widow of a man who built a bamboo treehouse in Venice, CA says her complaint about the proliferation of "McMansions" in her neighborhood led to an order from the City of LA to demolish the beloved structure.
---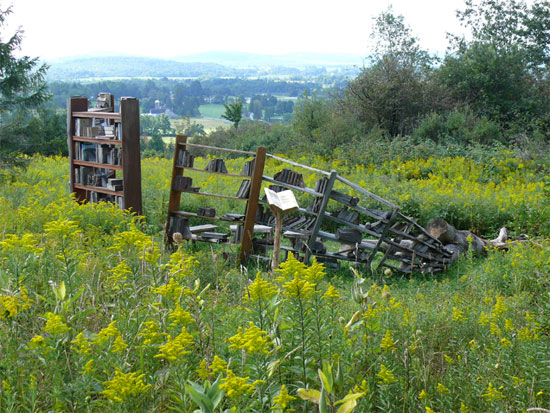 David Harper's installation "Stacks" is part of the collection at the Stone Quarry Hill Art Park in upstate New York.
---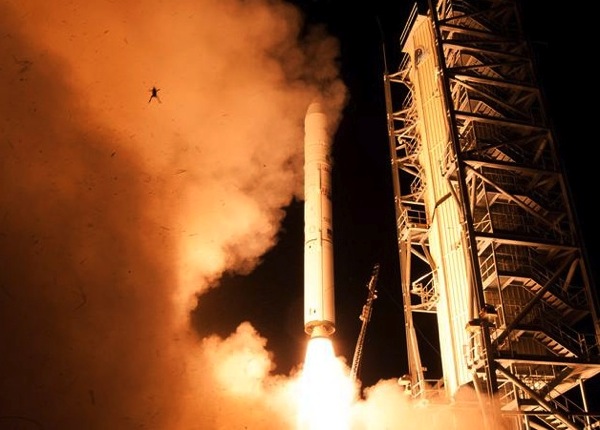 That's one giant leap for a frog beside NASA's LADEE spacecraft lifting off last Friday at Wallops Flight Facility in Virginia.