Read more at Boing Boing
Read more at Boing Boing
Read more at Boing Boing
---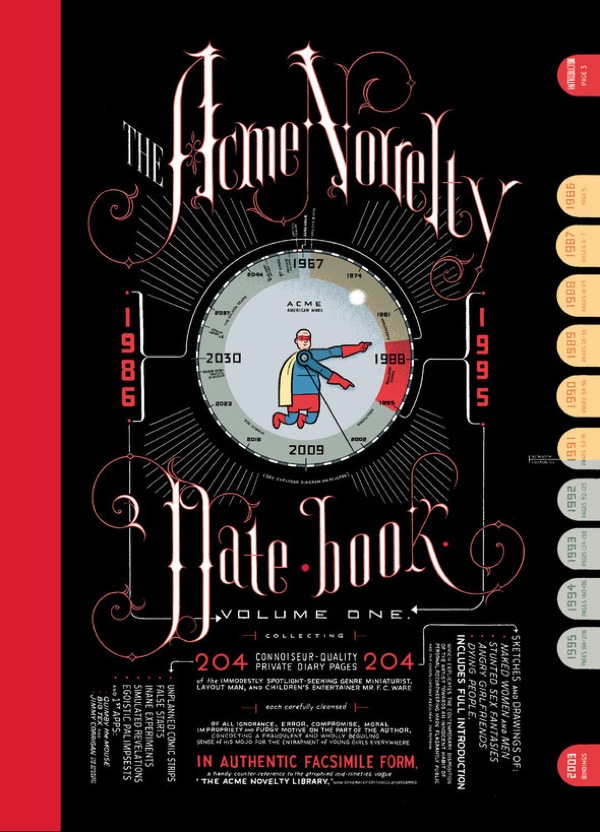 Drawn & Quarterly has reprinted cartoonist Chris Ware's Acme Novelty Datebook Volume One, which came out in 2003. It's a terrific look at the "loose" work of one of the world's best living illustrators.
---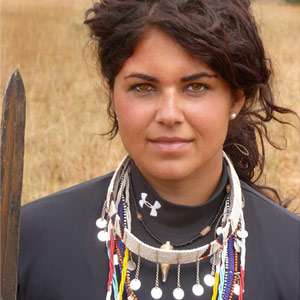 Mindy Budgor of Santa Barbara, California has has a book out about her adventures in Kenya, "training to become the world's first female Maasai warrior" and, naturally, "saving" the poor indigenous African people she encounters.
---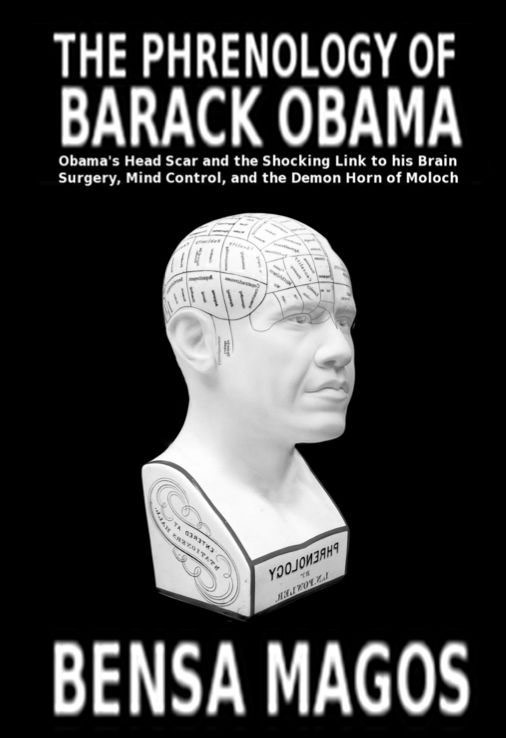 "The Phrenology of Barack Obama," a self-published book by Bensa Magos, is basically the best thing ever. Here's the publisher's blurb, and by that, I mean a blurb written by Bensa Magos about Bensa Magos: In his newest book, The Phrenology of Barack Obama, author Bensa Magos returns to reveal the secrets behind the occulted past of President Barack Obama using the pseudo-science of phrenology.