Read more at Boing Boing
Read more at Boing Boing
Read more at Boing Boing
---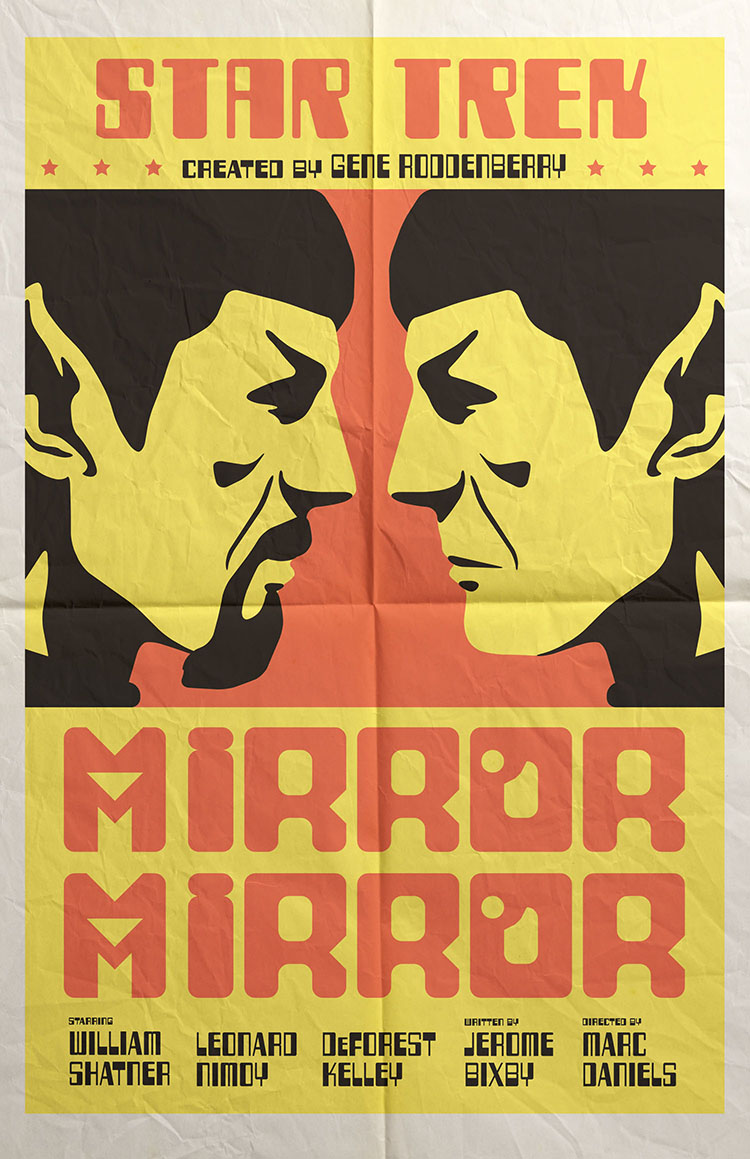 Spocko sez, "Artist Juan Ortiz took each episode of the original Star Trek and created a movie poster for it in the style of top graphic designers of the '60s.
---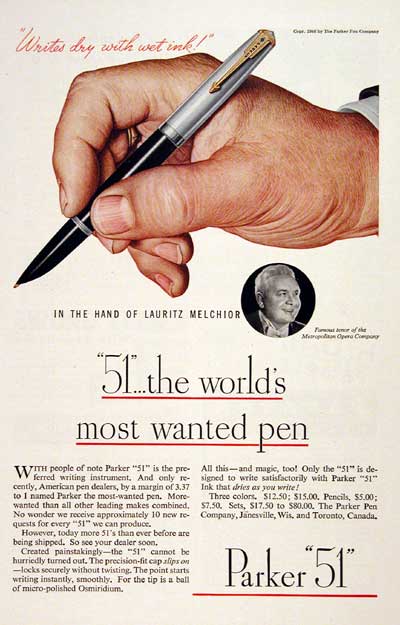 Last week Rob told us his favorite pen is a Pilot Precise, I am sure it is very nice. I prefer my Parker 51, it writes beautifully and has a marvelous history.
A pen is a very personal tool and people pick them for various purposes. None, however, is more elegant than the Parker 51.
---

I had a great time as a judge at the Insert Coin tech product entrepreneur competition at Engadget Expand earlier this year in San Francisco.