Read more at Boing Boing
Read more at Boing Boing
Read more at Boing Boing
---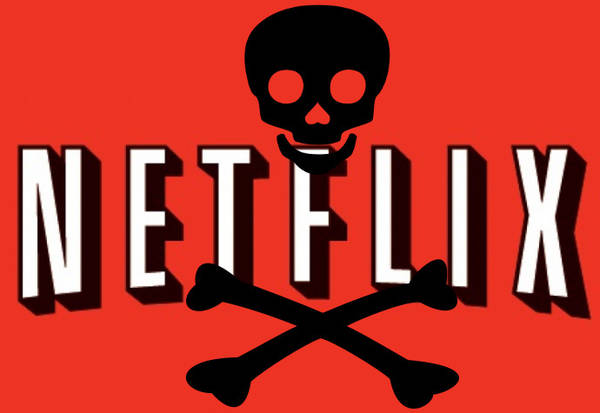 Senior executives from Netflix have explained their method for choosing which programs to license for the service: they buy the rights to the most-pirated shows in each territory, because that's where the demand is.
---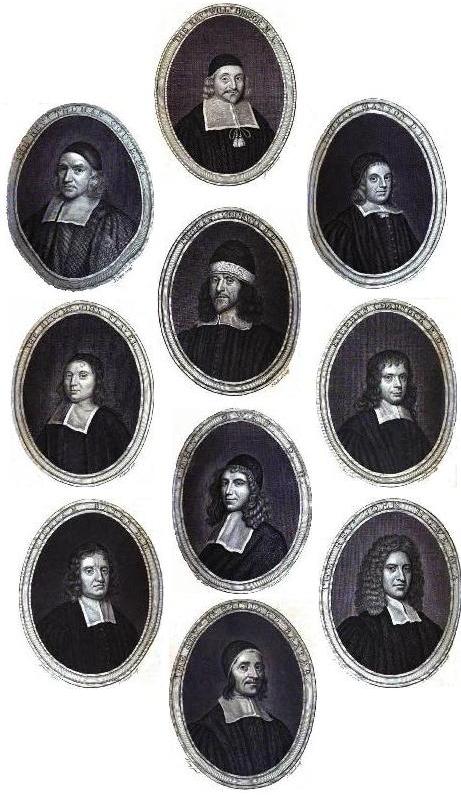 As found in Curiosities of Puritan nomenclature (1888), a collection of Puritan names chosen "to remind the child about sin and pain." My favorite?
---
I have to go put my brain back in my head.