Read more at Boing Boing
Read more at Boing Boing
Read more at Boing Boing
---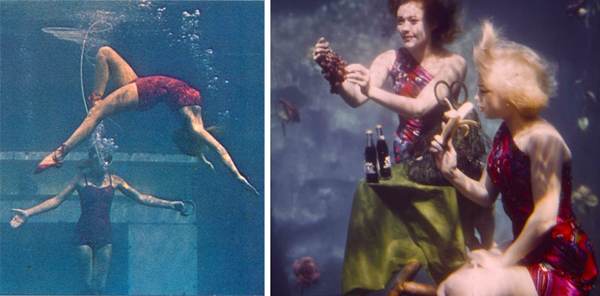 Ben Marks say: "When Collectors Weekly writer and producer Hunter Oatman-Stanford was growing up in Austin, Texas, one of his favorite places to go as a kid was Aquarena Springs in nearby San Marcos.
---
Allison Moon sez, "I'm Kickstarting my new book, a collaborative comic novella about queer lady sex. Think of it as 'en and the Art of Vulva Maintenance.'"
$25 gets you a paperback.
---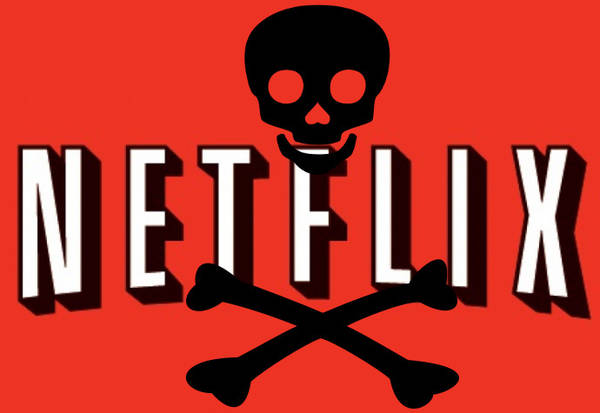 Senior executives from Netflix have explained their method for choosing which programs to license for the service: they buy the rights to the most-pirated shows in each territory, because that's where the demand is.