Read more at Boing Boing
Read more at Boing Boing
Read more at Boing Boing
---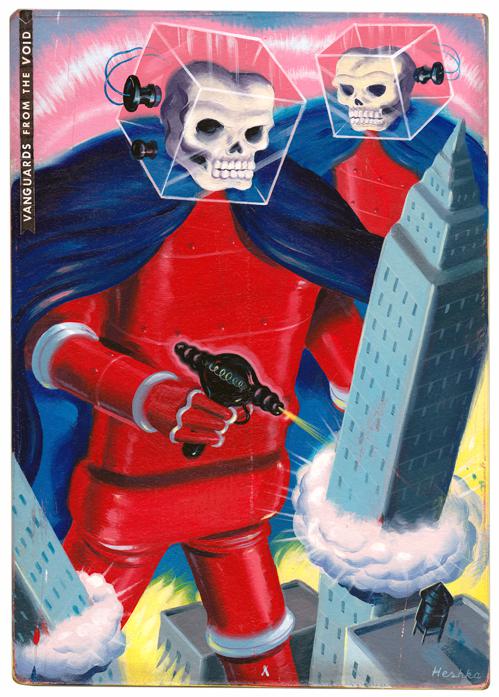 Ryan Heshka's astounding pulp-fiction inspired paintings are on display at the annual BLAB! group show, which opened this Saturday at the the Copro Gallery in Santa Monica on 9/14/2013.
---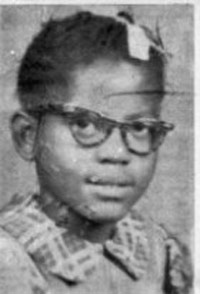 Yesterday was the 50th anniversary of the bombing of the 16th Street Baptist Church, a major event in the history of civil rights in the United States.
---

Watch the sixth episode of Breaking Bad's final series, titled "Ozymandias" after the Shelley sonnet. Then pop a sedative or a glass of whiskey, then take a cold shower, then hug somebody, and then and only then read Kevin McFarland's spoilers-loaded review.