Review of a figure drawing posable mannequin
Read more at Boing Boing
Read more at Boing Boing
Read more at Boing Boing
---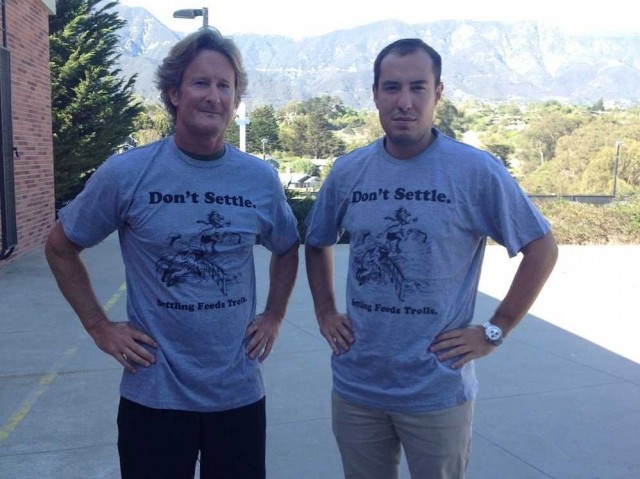 Doubleclick co-founder Kevin O'Connor's new business is a company called Find the Best, and it's attracted a legal threat from a patent troll called Lumen View, who assert a patent over "multilateral decision making" (it appears they've collected some big paydays from various dating and job-finding sites with this one).
---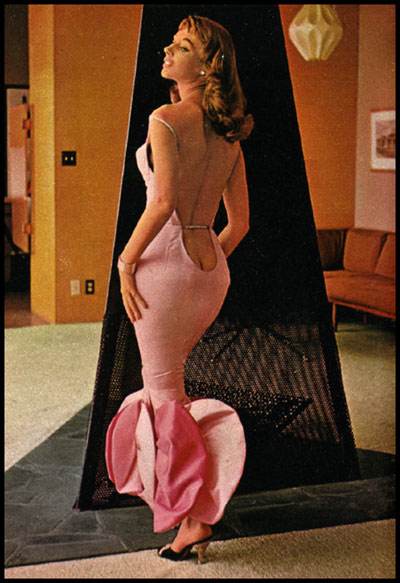 In the 1950's Vikki Dougan appeared on the cover of Life, on countless LP sleeves, in the pages of Playboy, and in magazine ads for grooming products.
---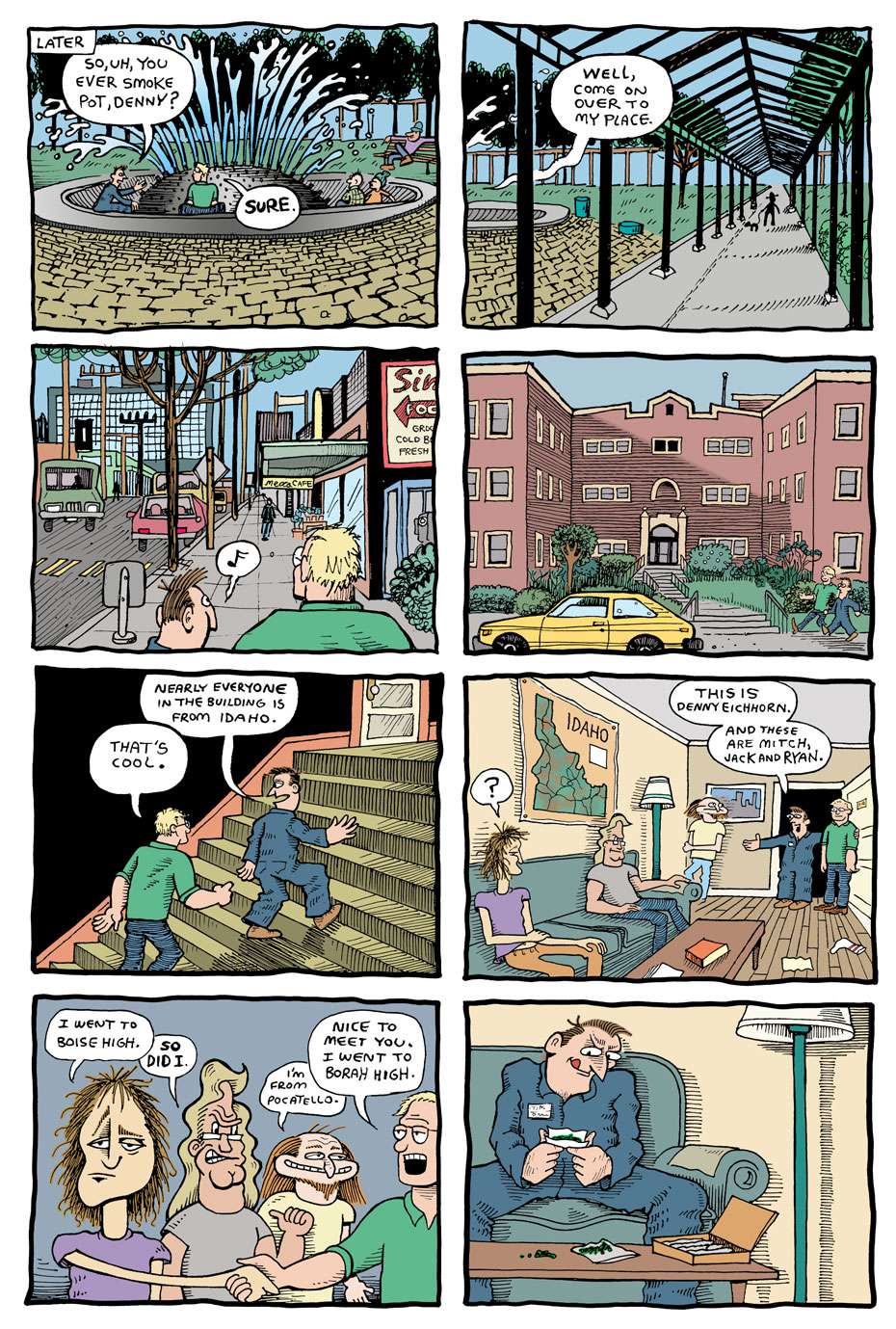 "It was springtime in Seattle, and I was a newcomer. One afternoon I found myself at the Seattle Center, taking in the sights. I was standing at the base of the Space Needle, when I spotted a familiar face. It was Tim Gazaway, a casual acquaintance from my hometown of Boise, Idaho." -- From Real Stuff #3 (Fantagraphics, May 1991).