Read more at Boing Boing
Read more at Boing Boing
Read more at Boing Boing
---
Tom the Dancing Bug, IN WHICH Vladimir Putin gets a job as The New York Times's new crusading columnist!
---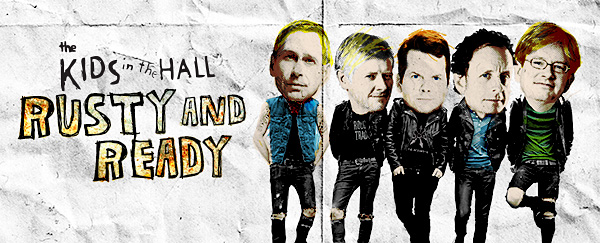 Tavie sez, "Legendary comedy troupe (and troupe of my heart), Kids in the Hall, have put together old and new material for a limited reunion engagement in Toronto this December.
---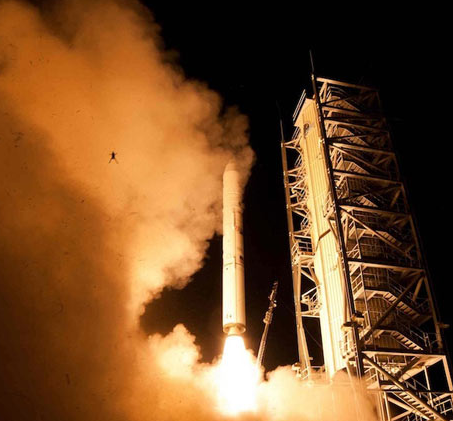 By now, you've seen the amphibian invariably referred to in the press as "an unfortunate frog" being lifted towards the heavens after it wandered too close to a NASA launch pad in Virginia.