Greek pottery comes to life in Apotheon
Read more at Boing Boing
Read more at Boing Boing
Read more at Boing Boing
---

Apple's iPhone 5S has a better camera, faster hardware and a gold-trimmed option. How does it stack up to last year's model, and strong offerings from Samsung and Nokia?
---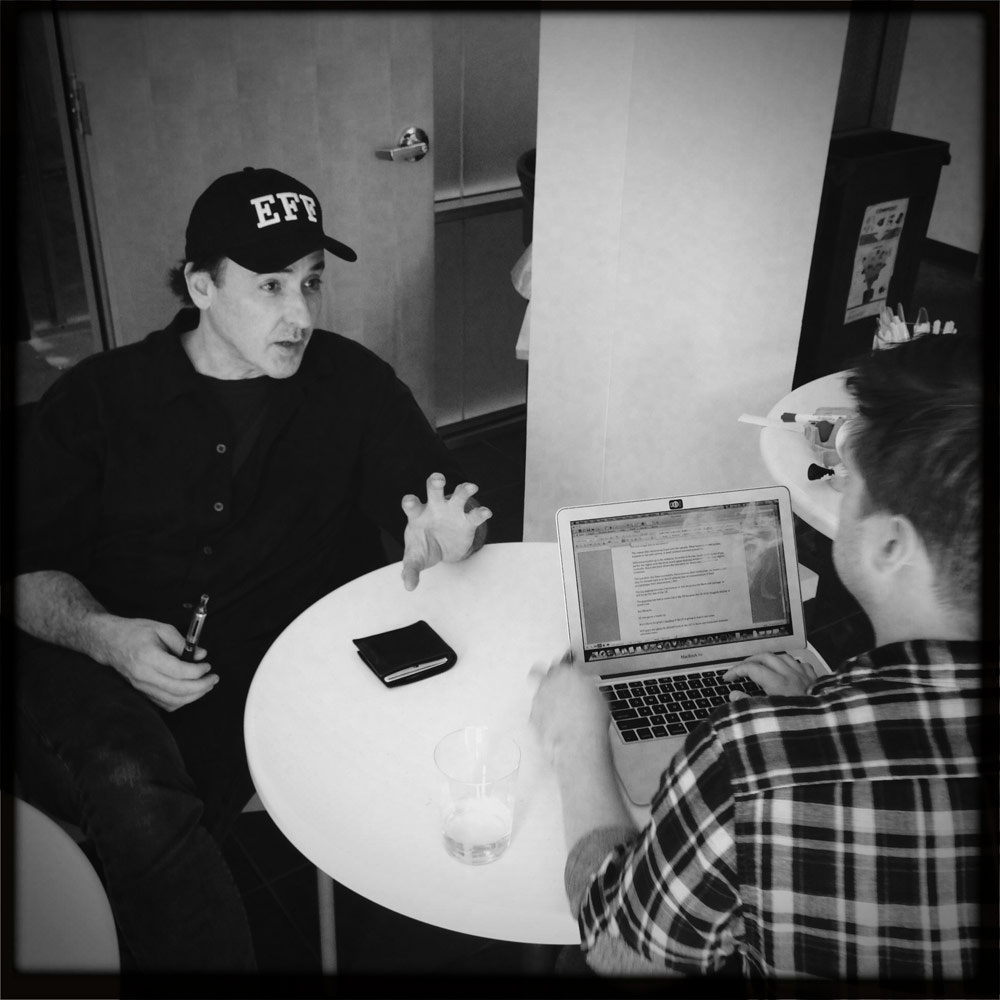 Activist and filmmaker John Cusack, in the Guardian, asks if US attorney general Eric Holder will guarantee the first amendment rights of American journalists like Glenn Greenwald and Laura Poitras, who have reported on information from NSA whistleblower Edward Snowden, and fear detainment or harassment if they return to the United States: [W]e learned a few days later that the United States had been given a "heads up" by their British counterparts that they were planning on detaining Miranda.
---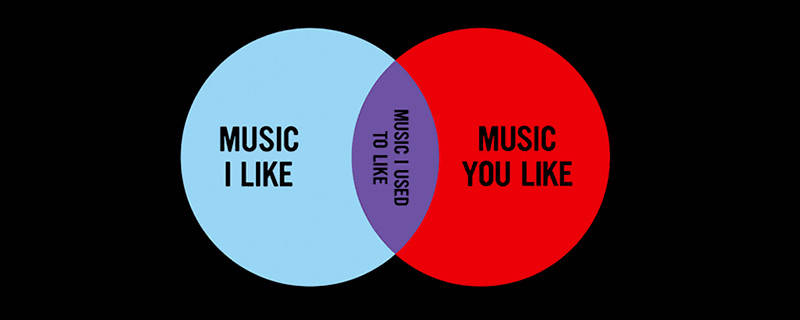 Rich Stevens from the wonderful Diesel Sweeties webcomic has released a new collection of music-themed strips called I'm a Rocker, I Rock Out.