Read more at Boing Boing
Read more at Boing Boing
Read more at Boing Boing
---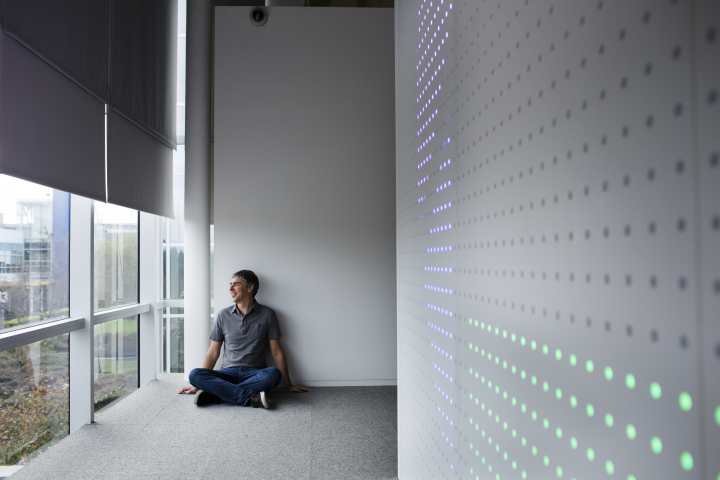 Today, Google announced the launch of Calico, a new company that will "focus on health and well-being, in particular the challenge of aging and associated diseases."
Former Genentech CEO Arthur D.
---
"It finally quit movin' though, now that it bit itself," says our intrepid narrator.
And that, writes wildlife ecologist David Steen, could have something to do with the fact that a decapitated copperhead head can still inject venom.
---
Tom the Dancing Bug, IN WHICH Vladimir Putin gets a job as The New York Times's new crusading columnist!