Radio Man walks, talks, and yodels
Read more at Boing Boing
Read more at Boing Boing
Read more at Boing Boing
---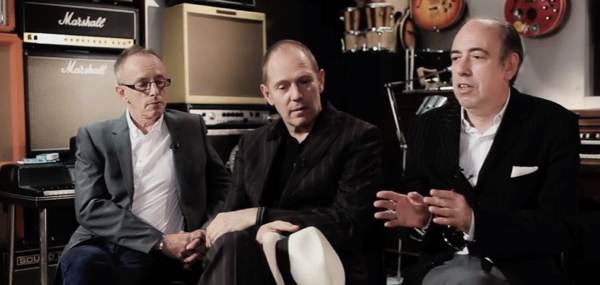 I just found out about this documentary of my favorite band, The Clash, which was produced by Google. Above: it's Topper, Paul, and Mick!
---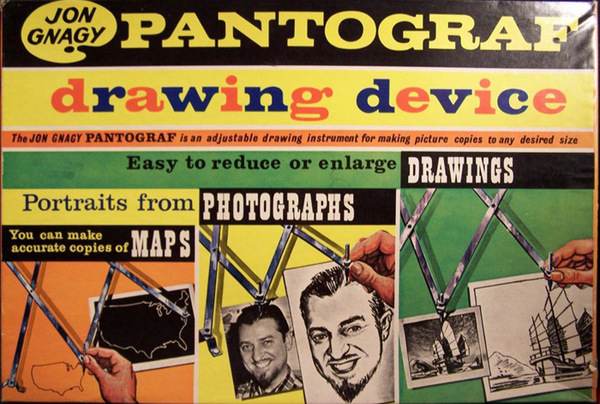 Bob Knetzger let me know about this fun museum of old art supplies. Above, The Jon Gnagy Pantograf Drawing Device.
Early '50s box lid for the Jon Gnagy Pantograf.
---
Jeremy Bornstein is looking to raise $15,037 on Kickstarter to fund a 30 minute movie of him staring into the camera with his soulful eyes.