Kindle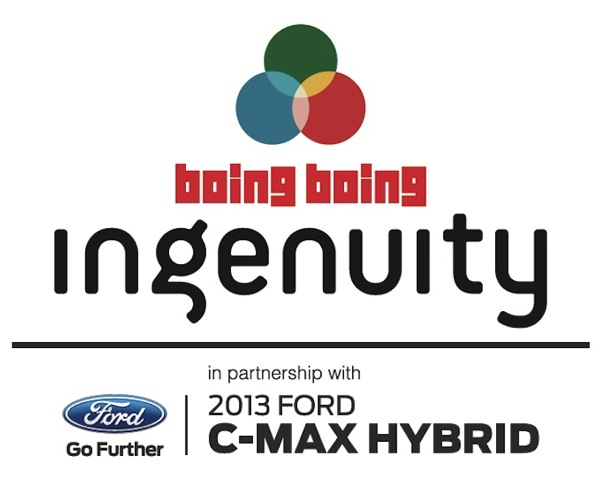 The infinitely curious, brilliant, and kind Adam Savage gave the closing benediction at our Boing Boing: Ingenuity theatrical experience at a former Masonic Lodge in San Francisco on August 18. The co-host of Mythbusters, co-founder of Tested, and BB contributor inspired us with his personal story of becoming a maker and outlined ten ground rules for success. Now, we are thrilled to share with you Adam's full presentation. We hope you find it as illuminating as we did!
Boing Boing: Ingenuity in partnership with Ford C-Max.
David Pescovitz is Boing Boing's co-editor/managing partner. He's also a research director at Institute for the Future. On Instagram, he's @pesco.