Read more at Boing Boing
Read more at Boing Boing
Read more at Boing Boing
---
Social Mobilization and the Networked Public Sphere: Mapping the SOPA-PIPA Debate is a scholarly paper by Yochai Benkler (et al) that analyzes the links, traffic and spread of the anti-SOPA campaign to see how the story went from an obscure area of wonkish concern to a massive Internet-scale shitstorm that put millions of phone-calls through to Congress and ultimately killed a bill that was tipped to be a sure thing.
---
Erin McCarthy takes us through the history of the Trapper Keeper, the brightly-colored binders that made the Mead Corporation $100m a year.
---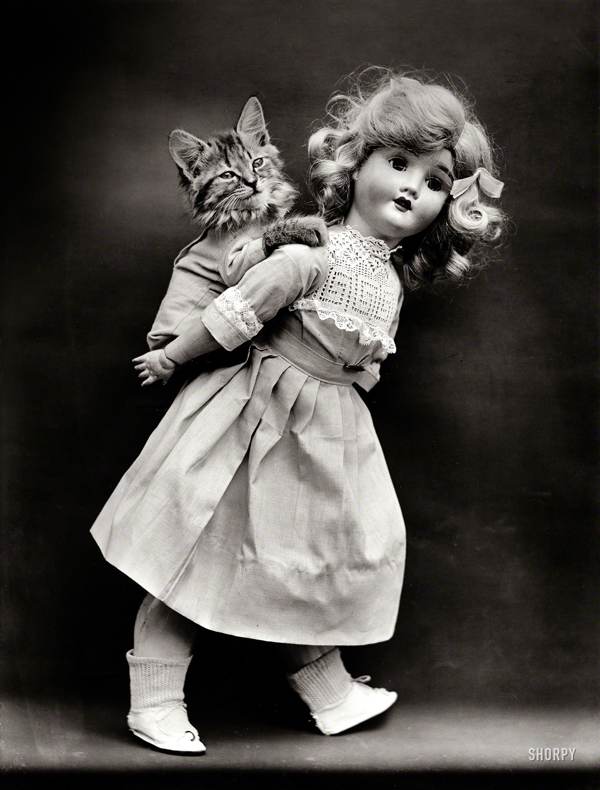 Photo by Harry W. Frees.