Kitten being carried on back of doll (1914)
Read more at Boing Boing
Read more at Boing Boing
Read more at Boing Boing
---
A bargain is betrayed in this animated story of boy meets wolf, with a terrible price.
---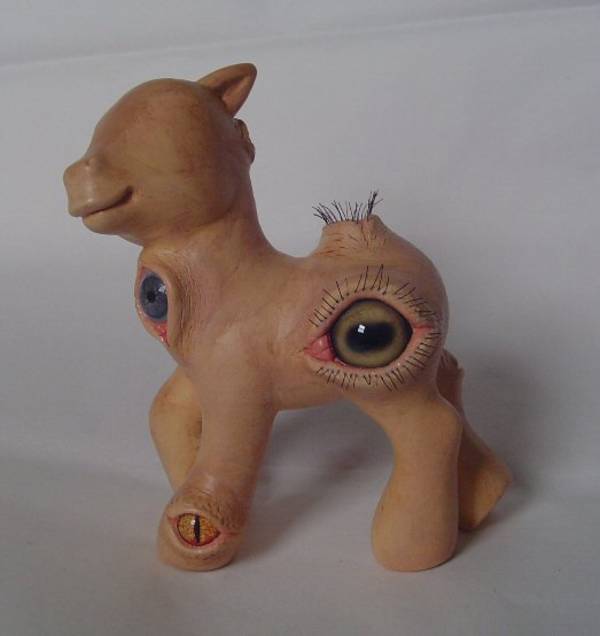 One year ago today Eyeball Creep: a very special My Little Pony: Created for the Horror/Gore custom swap help at the MLPArena.
---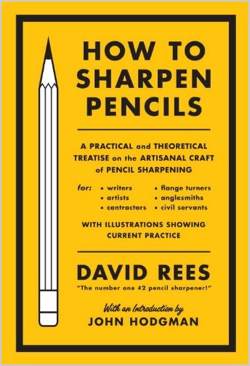 David Rees, author of How to Sharpen Pencils: A Practical & Theoretical Treatise on the Artisanal Craft of Pencil Sharpening, has a pencil sharpening service.