1980s toys that will not be reborn
Read more at Boing Boing
Read more at Boing Boing
Read more at Boing Boing
---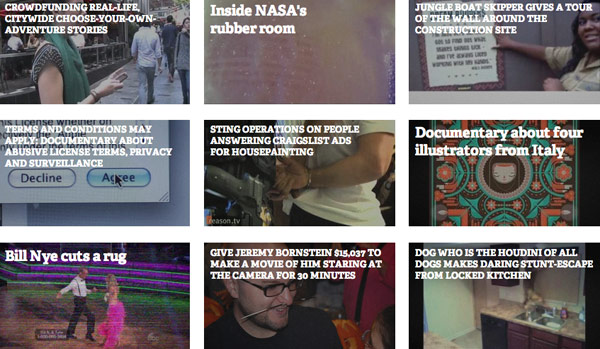 Some of the most recent video selections you can find on our video archive page:
• Breathtaking video of the Moon's rotation • Inside NASA's rubber room • HOWTO silkscreen at home • Righting the Costa Concordia • 'New,' from Paul McCartney • 10 NYPD OWS arrests in less than 90 minutes • Lazy dogs • Talkative dogs • Anoushka Shankar and Norah Jones
---
Sean Williams sez, "Best-sellers and award-winners Isobelle Carmody, Robert Shearman, Marianne De Pierres, Kim Wilkins, Mark Leslie, Mindy Klasky, Tansy Rayner Roberts, and many, many others, including me, have signed up to write choose-your-own-adventure stories that will play out in real life, in real cities via smartphones and QR codes.
---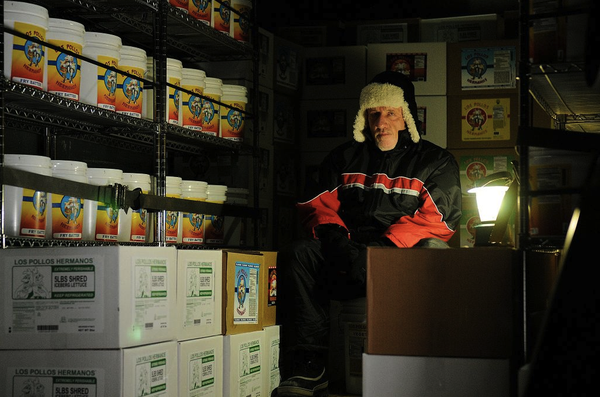 Yelp, Albuquerque, NM: Los Pollos Hermanos. The chicken is nice and tender with a great blend of spices. The fries are maybe not the greatest though, so minus one star.