Read more at Boing Boing
Read more at Boing Boing
Read more at Boing Boing
---
Felienne describes how she, Daan van Berkel and some other friends went away for a weekend to hack a Turing machine out of Excel formulas.
---
http://youtu.be/_k0fnTiKEMc
[Video Link, thanks Tara McGinley!]
---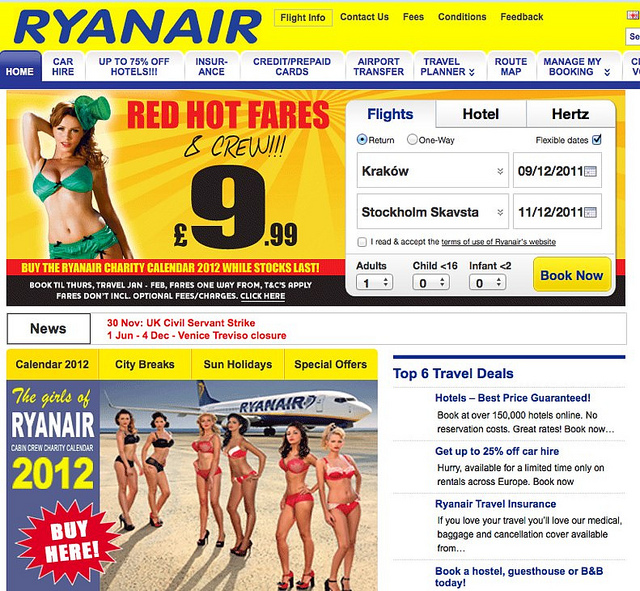 Ryanair (officially "the worst of the 100 biggest brands serving the British market") is changing its culture because the board are sick of seeing people weeping in the departure lounge and being harangued at dinner-parties by friends and relatives who hate the airline and refuse to fly it.