Read more at Boing Boing
Read more at Boing Boing
Read more at Boing Boing
---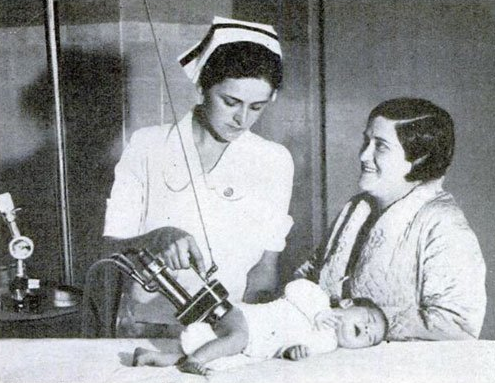 Popular Science has a great (and occasionally horrifying) slideshow of gadgets it once suggested were essential for enlightened, tech-minded parents.
---
Robert sez, "The same team that created the Open Goldberg Variations, a new public domain recording and digital score of Bach's famous keyboard work, is fundraising on Kickstarter with the goal of liberating the 48 pieces in J.S.
---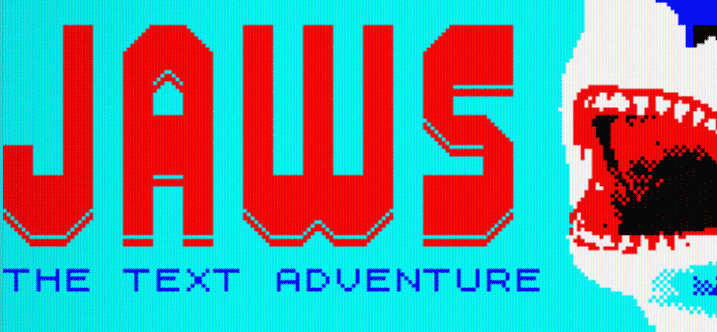 "You swim slowly through the night, contemplating the solitary brutality of your existence as an apex predator."
Jaws, the text adventure, is fantastic in three ways: as a game; in its adherence to the ZX Spectrum's palette and limitations; and its location firmly in the 19A0s.