Kindle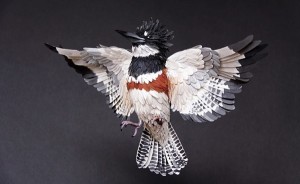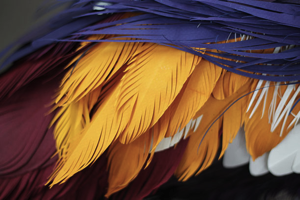 Colombian artist Diana Beltran Herrera creates exquisite bird sculptures from paper. She's constructed more than 100 species, all life-size. Her papercraft aviary is currently on display at the Rollins College's Cornell Fine Arts Museum in Winter Park, Florida.
"Diana Beltran Herrera's Flock of Paper Birds" (Smithsonian)
David Pescovitz is Boing Boing's co-editor/managing partner. He's also a research director at Institute for the Future. On Instagram, he's @pesco.
More at Boing Boing