How to Draw Breaking Bad's Walter White
Read more at Boing Boing
Read more at Boing Boing
Read more at Boing Boing
---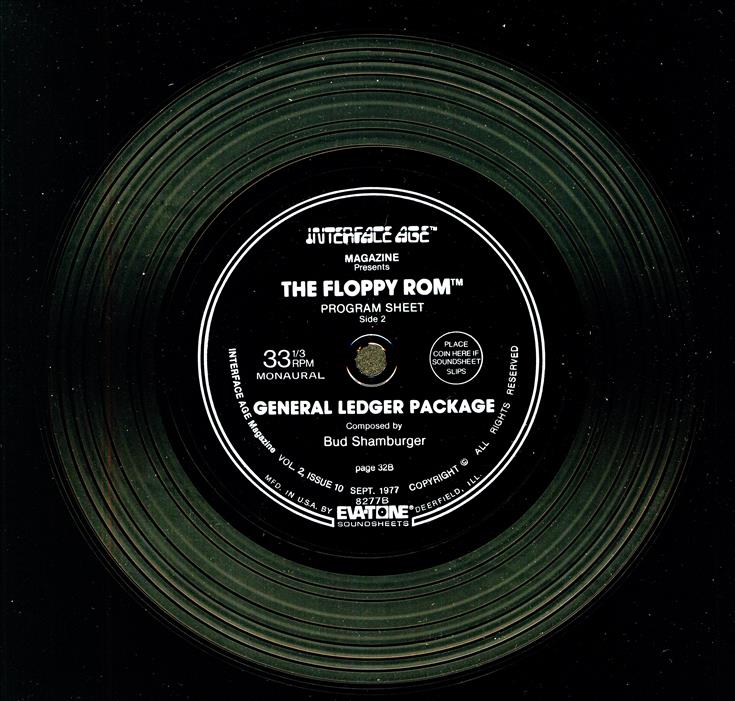 On Modern Mechanix, Charlie's posted a wonderful article about the Floppy ROM, an exotic dead medium that encoded software onto flexidiscs that you played into your computer.
---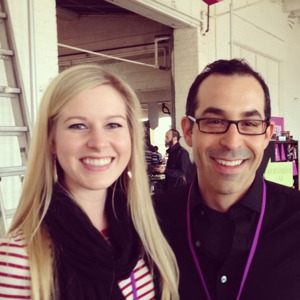 At the terrifically fun XOXO Fest in Portland last weekend I met Haddie Cooke and Dan Benjamin of the 5by5 podcast network.
---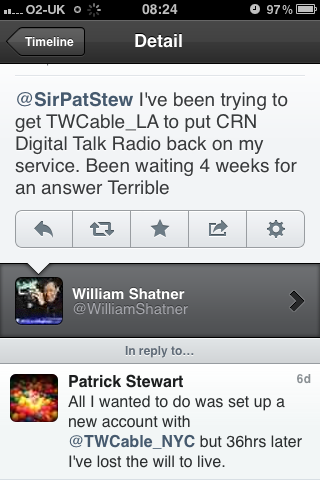 One year ago today Time-Warner Cable pisses off two Starship Enterprise Captains on two coasts: Behold, a Twitter exchange between Captains Kirk and Picard bemoaning the execrable state of Time-Warner Cable.