Read more at Boing Boing
Read more at Boing Boing
Read more at Boing Boing
---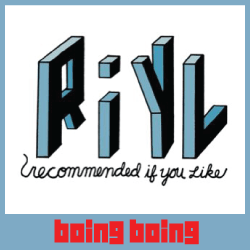 An interview with Scott Aukerman, producer of Between Two Ferns and host of the comedy podcast Comedy Bang Bang. (Note: we are catching up with RiYL podcasts that have been previously published.)
Your browser does not support the audio tag.
---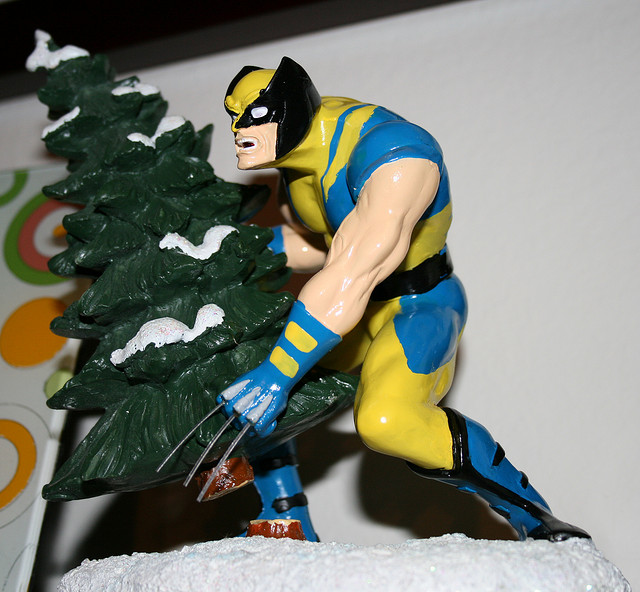 Please enjoy this six-page scientific research paper — complete with figures, graphs, and (possibly real) references — discussing the discovery of a novel protein linked to regeneration of tissue in the human mutant known as Wolverine.
---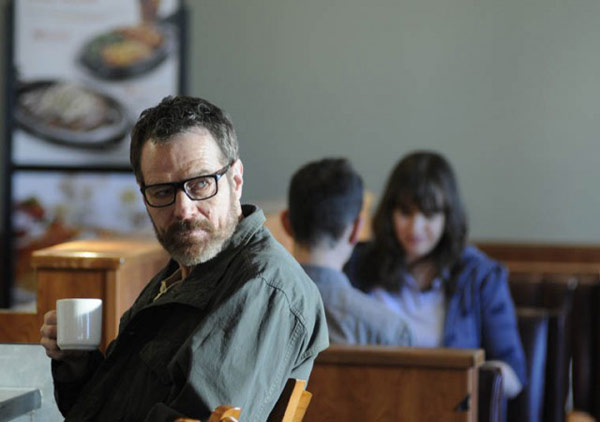 Edward Snowden, the NSA leaker who is currently a fugitive in Russia, "walks freely in the streets in disguise while in hiding," AFP reports his lawyer as saying, "but his security is under such threat that a visit from his family could lead American agents right to his door." So, he "walks freely around the streets" in low cover.