Read more at Boing Boing
Read more at Boing Boing
Read more at Boing Boing
---
Robot Turtles is "a board game you play with your favorite 3 to 8-year-old that sneakily teaches programming fundamentals." Created by entrepreneur Dan Shapiro and inspired by classic kids' programming language Logo, the board game lets kids ages 3-8 write programs with colorful playing cards.
---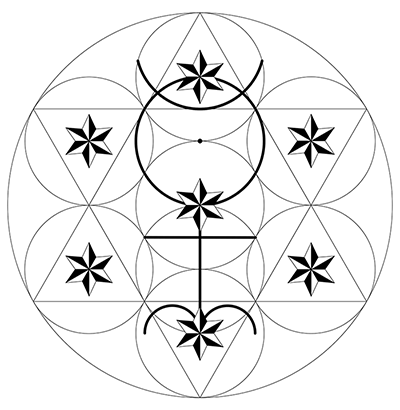 Pam "Phantasmaphile" Grossman and artist Jesse Bransford have organized The Occult Humanities Conference taking place October 18-20, 2013 at New York University.
---

I'm in Washington, DC today to participate in The National Academy of Sciences' second Sackler colloquium, which is organized "to advance a national dialogue about science communication."
Climate change...