Atheism vs Theism vs Agnosticsism vs Gnosticism
Read more at Boing Boing
Read more at Boing Boing
Read more at Boing Boing
---
James sez, "Chinese artist Li Chen embedded with the Bay Area Occupy movement and created this beautiful film that's also about the frailty of memory and language.
---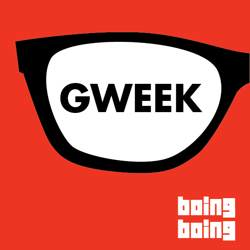 Your browser does not support the audio tag.
Gweek is a podcast where the editors and friends of Boing Boing talk about comic books, science fiction and fantasy, video games, board games, TV shows, music, movies, tools, gadgets, apps, and other neat stuff.