Read more at Boing Boing
Read more at Boing Boing
Read more at Boing Boing
---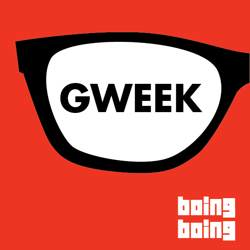 Your browser does not support the audio tag.
Gweek is a podcast where the editors and friends of Boing Boing talk about comic books, science fiction and fantasy, video games, board games, TV shows, music, movies, tools, gadgets, apps, and other neat stuff.
---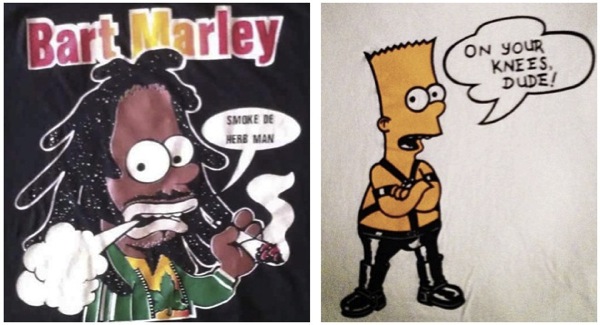 In the early 1990s, I used to get a kick out of the horribly-drawn Bart Simpson bootleg t-shirts, particularly those created by college fraternities as party souvenirs.