Read more at Boing Boing
Read more at Boing Boing
Read more at Boing Boing
---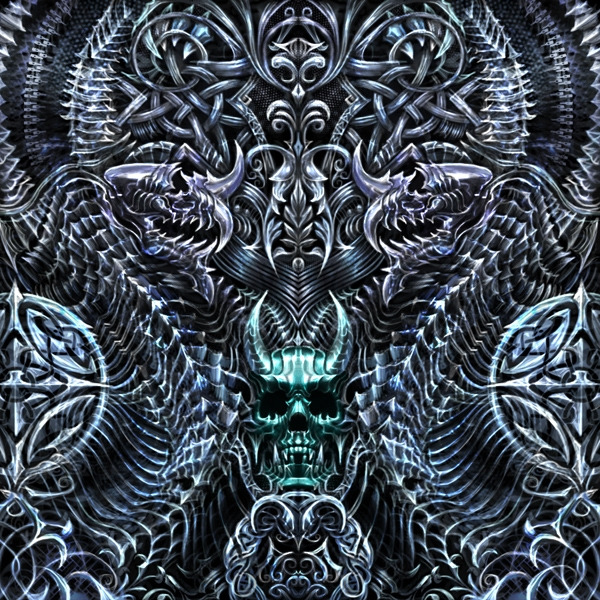 Buddyjiang's "Metalic Skull" illustration outgigers Giger. It's the kind of thing I'd have killed to have a giant poster of when I was 15.
---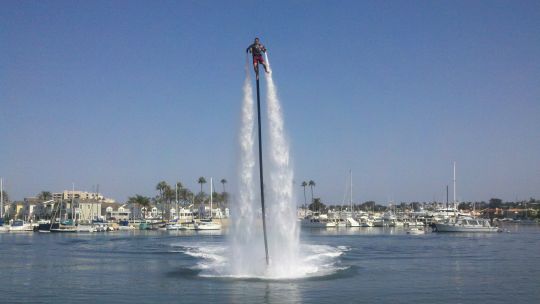 One year ago today Jet pack 'Rocketeer' hopes to fly from SoCal coast to Catalina Island, set world record: Yesterday, some very surprised beachgoers and a few tourist watched as O'Malley gave a demonstration.
---
http://www.kickstarter.com/projects/cargo/brewbot-the-smart-brewing-appliance
Jonny sez, "I'm Jonny, from Belfast in Ireland. I was just at XOXO and I've spent over a year working on a project to make brewing simple, accessible, and beautiful.