Read more at Boing Boing
Read more at Boing Boing
Read more at Boing Boing
---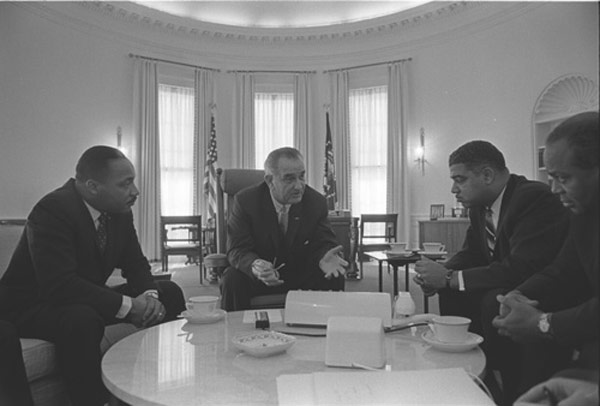 New, historic NSA weirdness, as reported by Matthew M. Aid and William Burr at Foreign Policy: As Vietnam War protests grew, the U.S.
---
The PeachyPrinter is a well-funded Kickstarter project that aims to produce a $100 kit-based 3D printer that outputs photo-cured resin. The kits are meant to be assembled in an hour, and fully assembled units start at $400.
---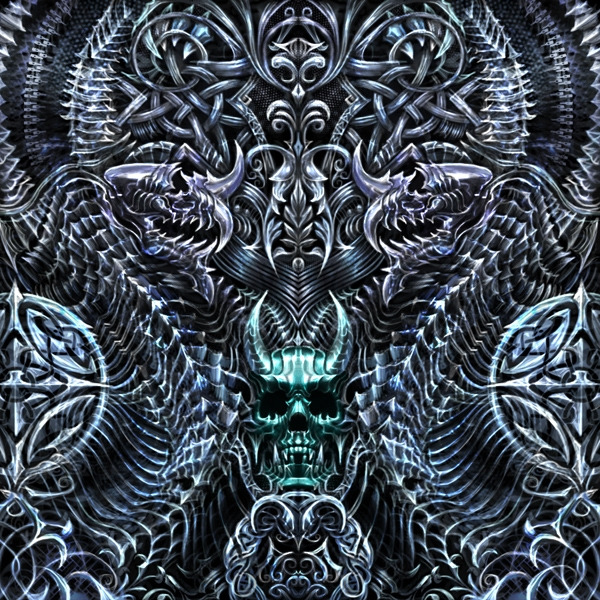 Buddyjiang's "Metalic Skull" illustration outgigers Giger. It's the kind of thing I'd have killed to have a giant poster of when I was 15.