Read more at Boing Boing
Read more at Boing Boing
Read more at Boing Boing
---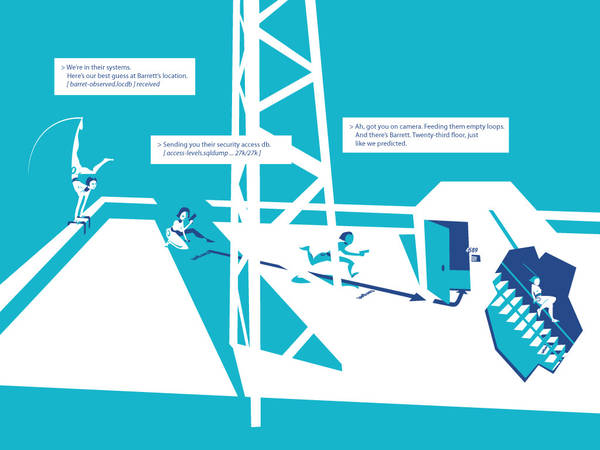 Egypt Urnash sez, "'Decrypting Rita' is a SF comic I've been working on for the past couple years. It's about a robot lady who's dragged outside of reality by her ex-boyfriend; she's got to pull herself together across four parallel worlds before a hive-mind can take over the entire planet.
---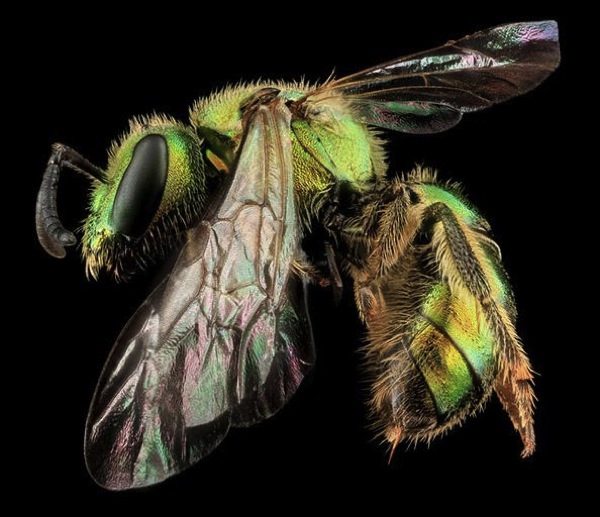 Biologist Sam Droege photographs insects for U.S. Geological Survey's Bee Inventory and Monitoring Lab. Check out the amazing Flickr stream here.
---
From TED Ed: "What do Game of Thrones' Dothraki, Avatar's Na'vi, Star Trek's Klingon and LOTR's Elvish have in common?