Read more at Boing Boing
Read more at Boing Boing
Read more at Boing Boing
---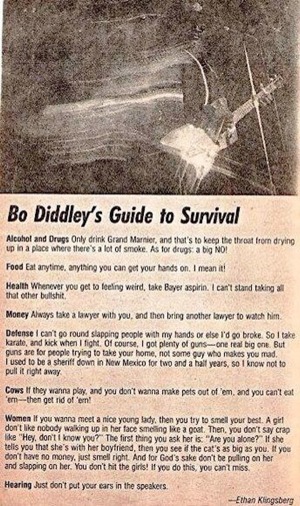 Bo Diddley went around the block a few times, so heed this advice.
Alcohol and Drugs Only drink Grand Marnier, and that's to keep the throat from drying up in a place where there's a lot of smoke.
---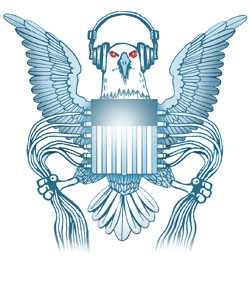 Rainey from EFF sez, "On the weekend of October 26 -- the 12th anniversary of the signing of the USA PATRIOT Act -- thousands of people from across the political spectrum will unite in Washington, D.C.