Breaking Bad comic fan art: Walt and Jesse do Twinkies, by Brendan Tobin
Read more at Boing Boing
Read more at Boing Boing
Read more at Boing Boing
---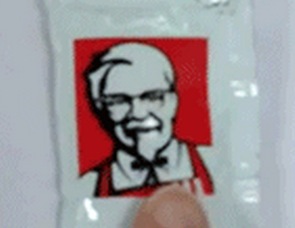 I haven't eaten at a KFC since it was called Kentucky Fried Chicken. But now I want to take my kids there just so I can do this.
---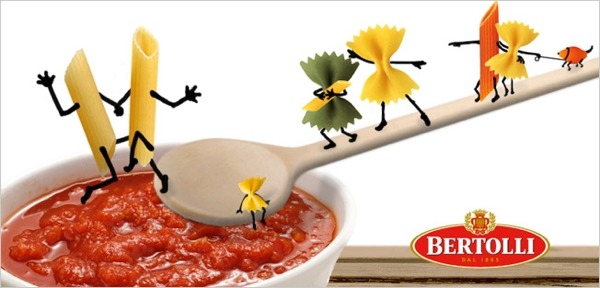 After Barilla chairman Guido Barilla announced in a radio interview that "he would never do (a commercial) with a homosexual family," his competitor Bertolli started posting delightfully saucy images to promote itself as a gay-friendly pasta manufacturer.
---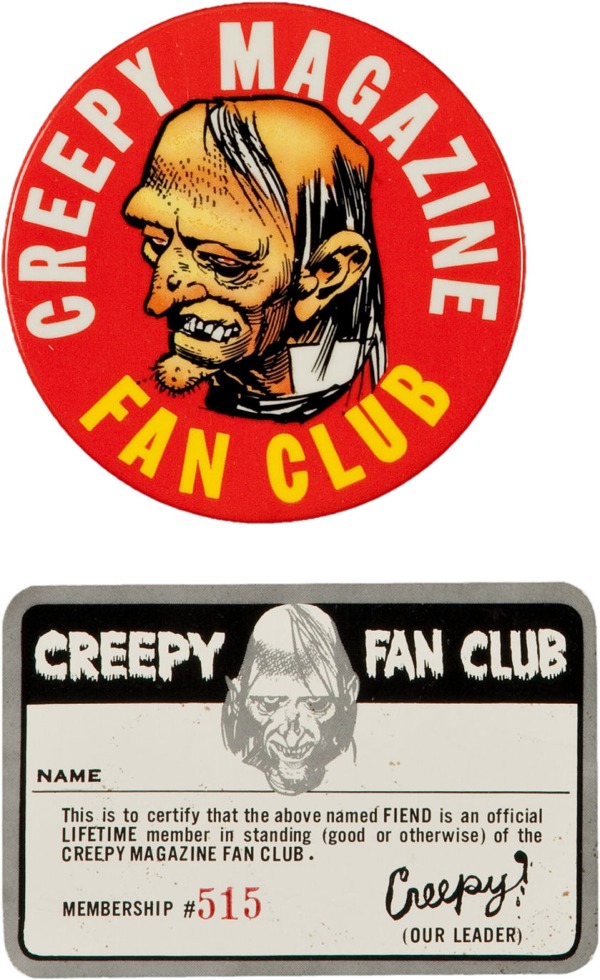 Creepy and Eerie were black-and-white comic story magazines from the 1960s that absorbed the talent from Tales from the Crypt and EC's other comics after bluenosed panic merchants put them out of business.