Read more at Boing Boing
Read more at Boing Boing
Read more at Boing Boing
---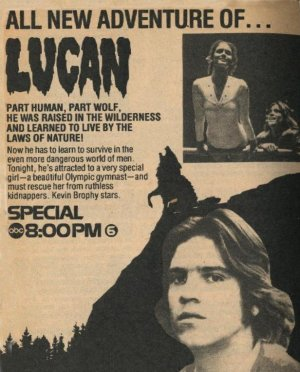 Remember Ray the "Forest Boy" who showed up at Berlin's City Hall in 2011 claiming he had been living a feral life in the woods for five years and didn't know much about himself besides his first name?
---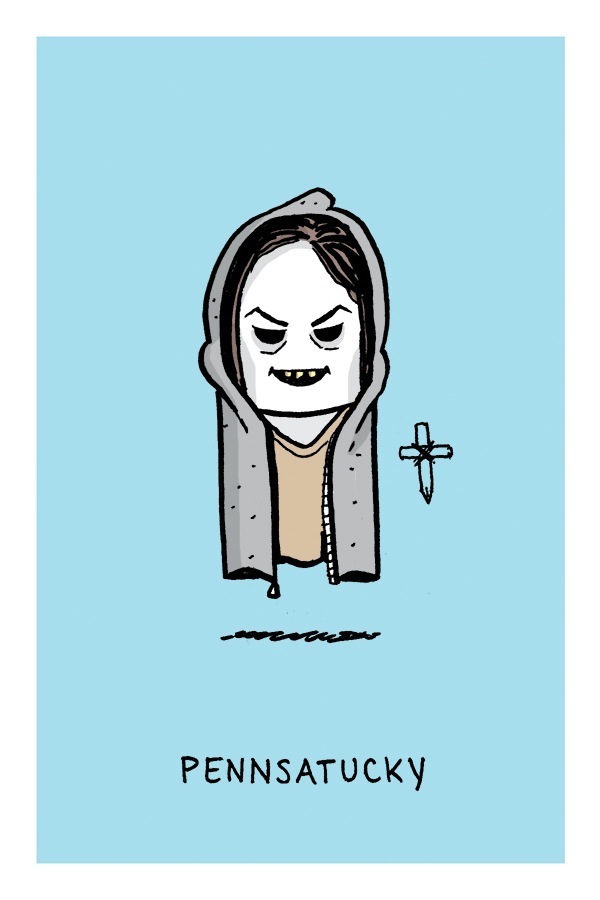 The terrific humorist and cartoonist Doogie Horner, who wrote last year's hit Everything Explained Through Flowcharts, has a new book out called 100 Ghosts, which consists of drawings of well-known people and characters depicted as cartoony ghosts.
---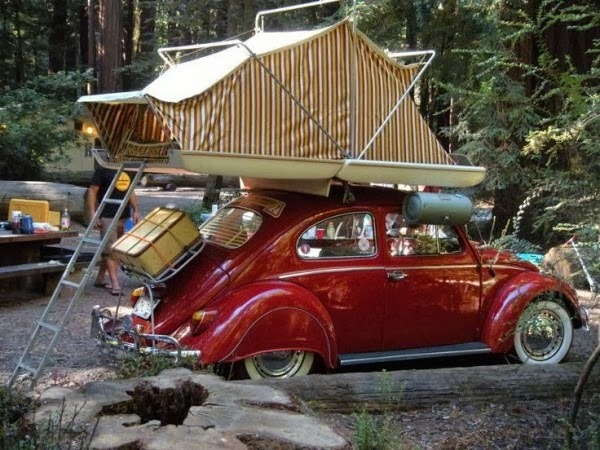 I'm posting this to make Jason jealous (Via Tiny House Pins).