DiFi admits that the NSA is wiretapping the Internet's backbone
Ever since whistleblower Mark Klein revealed that he'd build a secret wiretapping room for the NSA at AT&T's San Francisco switching center, we've known that the NSA was illegally wiretapping the Internet's backbone. But the government has steadfastly denied it. However, as Bruce Schneier
documents
, Senator Diane Feinstein has let slip that the NSA is tapping the backbone on several occasions, though president Obama continues to deny it.
Read more at Boing Boing
Read more at Boing Boing
Read more at Boing Boing
---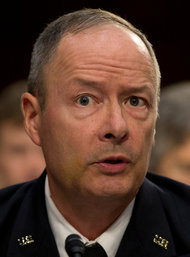 James Risen and Laura Poitras, two journalists who have experienced first-hand the consequences of pissing off the federal government in the course of performing uncompromising investigative journalism, have a story in today's New York Times revealing a new layer of the NSA's domestic surveillance activities.
---
I'm loving this short film about two sixth-grade metalheads from Flatbush, Brooklyn.
There is a particular moment right before fame strikes a young musician – between the full flowering of talent and believing in a dream so pure and strong as to feel bulletproof – which at the same time is almost imperceptible as it is happening.
---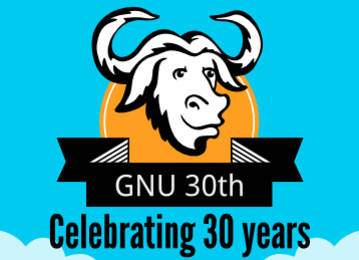 Willie sez, "Thirty years ago today, Richard Stallman sent out the GNU system announcement, sparking a conversation that has grown into the global free software movement.