Read more at Boing Boing
Read more at Boing Boing
Read more at Boing Boing
---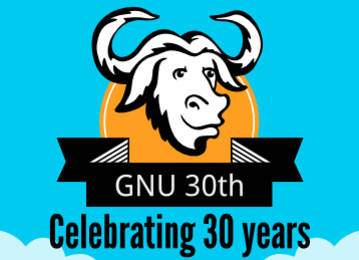 Willie sez, "Thirty years ago today, Richard Stallman sent out the GNU system announcement, sparking a conversation that has grown into the global free software movement.
---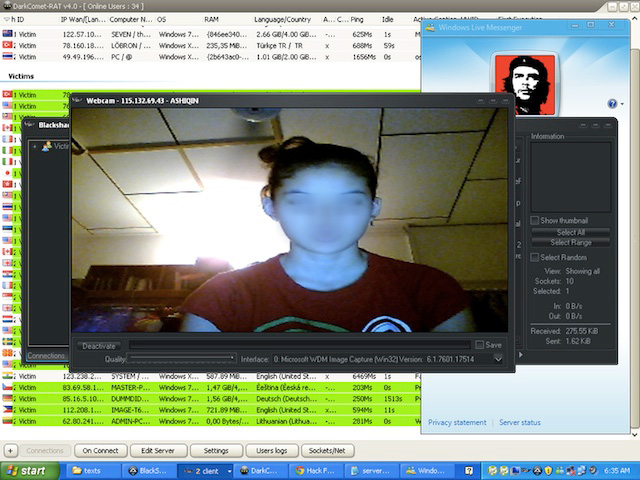 This week, the FBI arrested a 19-year-old computer science student named Jared James Abrahams for tricking young women into installing malicious software on their computers, software that let him covertly operate their webcams and microphones, as well as capturing their keystrokes and plundering their hard-drives.
---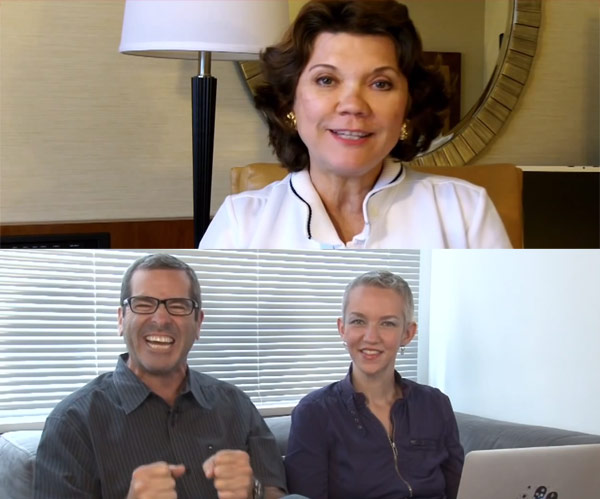 Don't miss Boing Boing's video interview with Dr. Donna J. Nelson, science advisor to the television series "Breaking Bad." The show's final episode airs this coming Sunday night on AMC.