Breaking Pulp
Read more at Boing Boing
Read more at Boing Boing
Read more at Boing Boing
---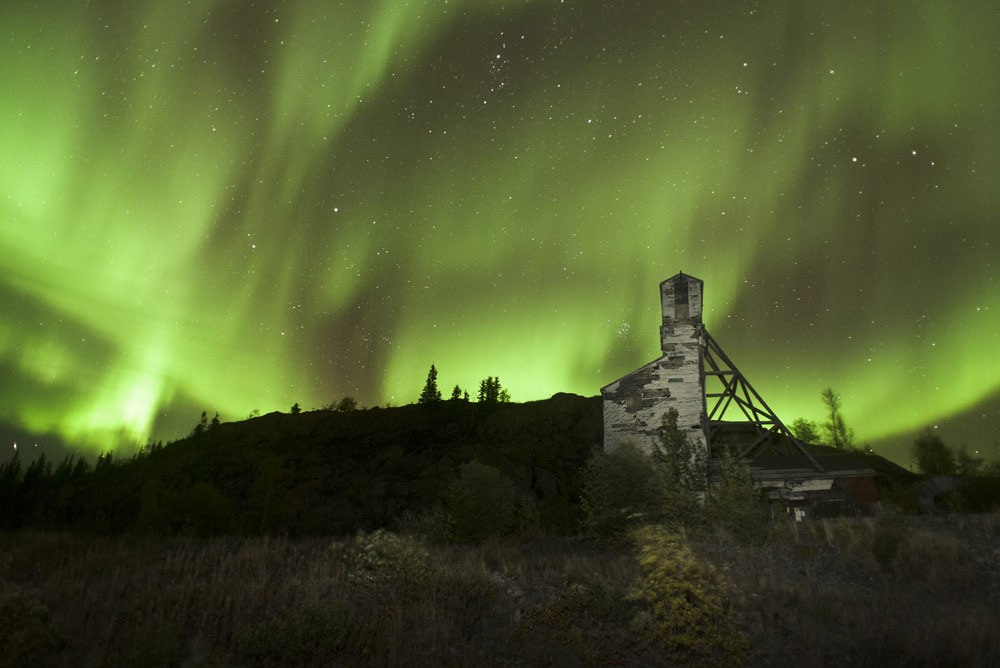 "Time Stops for Nobody," by Boing Boing reader Ben Leshchinsky, shared in the Boing Boing Flickr Pool. The Aurora Borealis swirls above an abandoned gold mine, 100 miles south of the Arctic Circle in Canada.
---
[Video Link]. My friend Jeff Simmermon, in the video above, explains:
I haven't had a really good cry since 2009 or so, until I got married this June.
---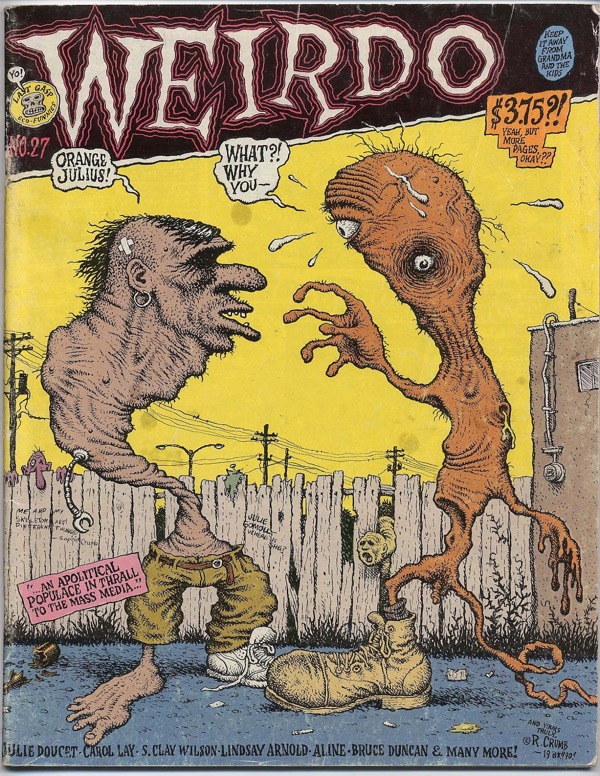 Weirdo was one of my favorite magazines of the 1980s. Started by Robert Crumb in 1981, it's where I learned about The Church of the SubGenius, Stanislav Szukalski, and lots of amazing artists.