Read more at Boing Boing
Read more at Boing Boing
Read more at Boing Boing
---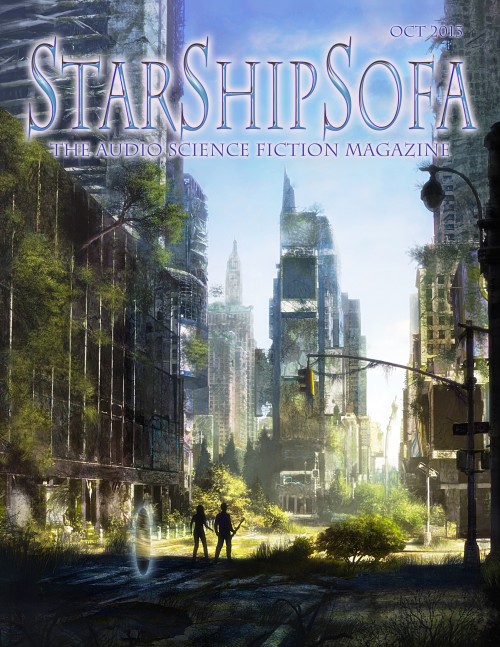 Tony sez, "Hugo winning podcast StarShipSofa has the 1979 Hugo winning short story Cassandra by C.J. Cherryh (MP3, RSS) on this week's show."
The story was also a Locus Poll Award (Place: 6), and 1979 Nebula Award nominee.
---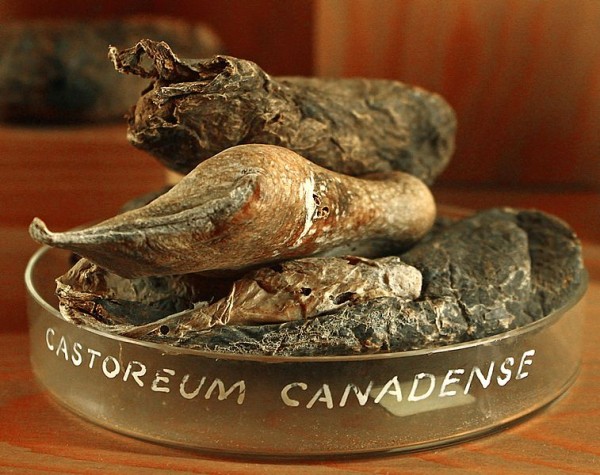 From a National Geographic story by Mollie Bloudoff-Indelicato, the quote of the week:
"I lift up the animal's tail," said Joanne Crawford, a wildlife ecologist at Southern Illinois University, "and I'm like, 'Get down there, and stick your nose near its bum.
---
Perhaps you have recently heard about Tanzania's Lake Natron, a body of water that has become famous on the Internet over the last couple of days because of the work of artist Nick Brandt, who took some eerie, posed photos of the calcified corpses of birds that he found along the lake's shore.