Read more at Boing Boing
Read more at Boing Boing
Read more at Boing Boing
---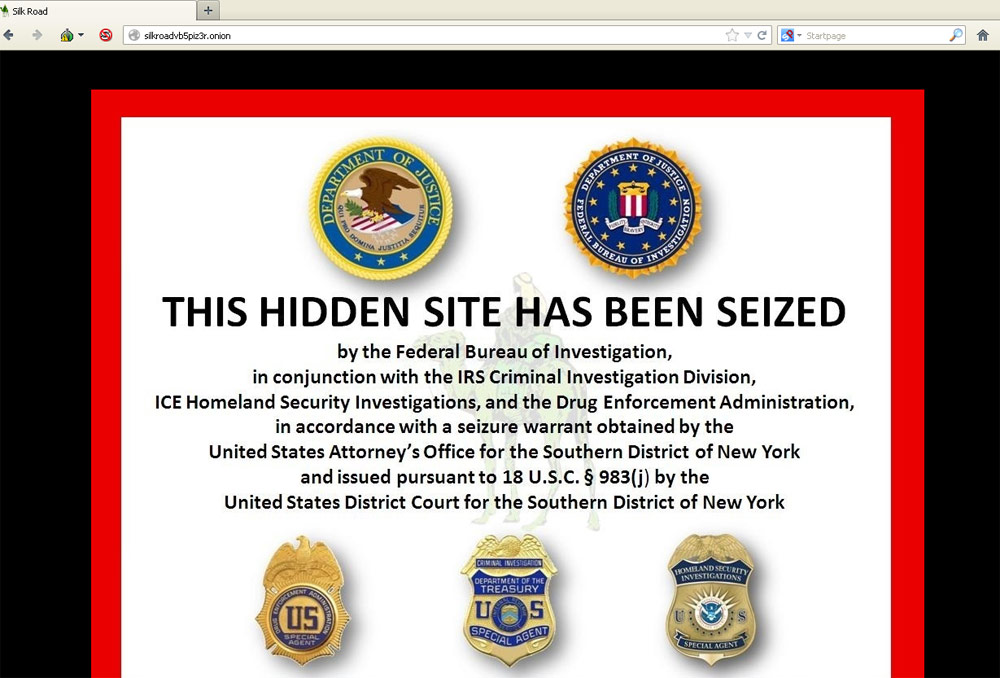 Looks like the government shutdown didn't stop federal agents from shutting down the most popular "deep web" illegal drug market. In San Francisco, federal prosecutors have indicted Ross William Ulbricht, who is said to be the founder of Silk Road.
---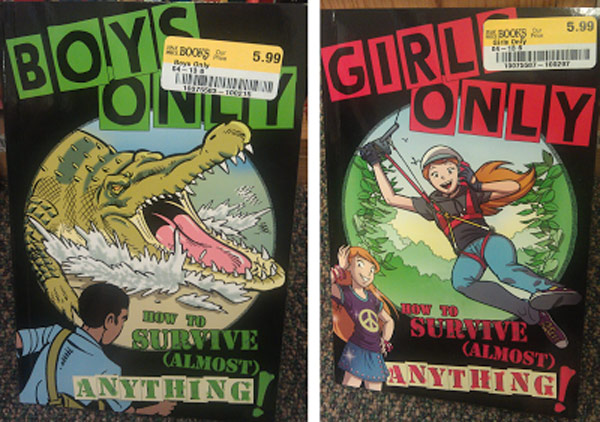 Constance Cooper sez, "My 8-year-old daughter spotted some incredibly sexist kids' books in a bookstore, and got them removed by the management.
---
Tom the Dancing Bug, IN WHICH a plucky little Bill becomes a Law, but explains the NEXT steps he has to take to survive the American legislative process.