Read more at Boing Boing
Read more at Boing Boing
Read more at Boing Boing
---
Blizzident is a custom-made, 3D printed, whole-mouth-at-once toothbrush that claims to be able to clean your teeth in six seconds. It uses a mold of your teeth, lined with "a dense field of tailored bristles" that work with an integrated tongue-scraper and floss to conduct what appears to be a thorough scraping, brushing, and flossing of all the significant mouth-surfaces.
---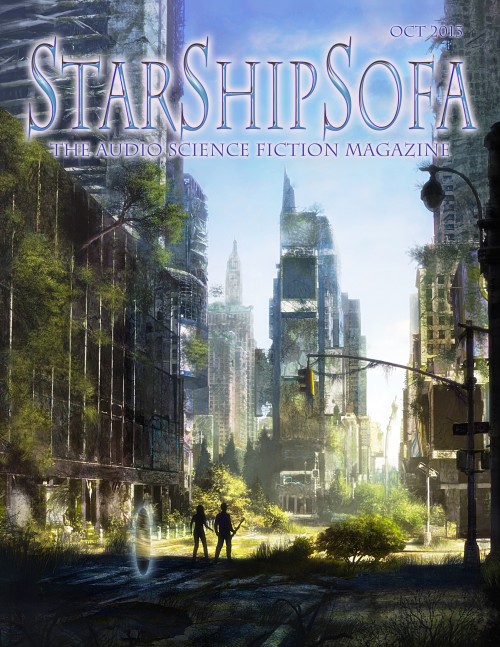 Tony sez, "Hugo winning podcast StarShipSofa has the 1979 Hugo winning short story Cassandra by C.J. Cherryh (MP3, RSS) on this week's show."
The story was also a Locus Poll Award (Place: 6), and 1979 Nebula Award nominee.
---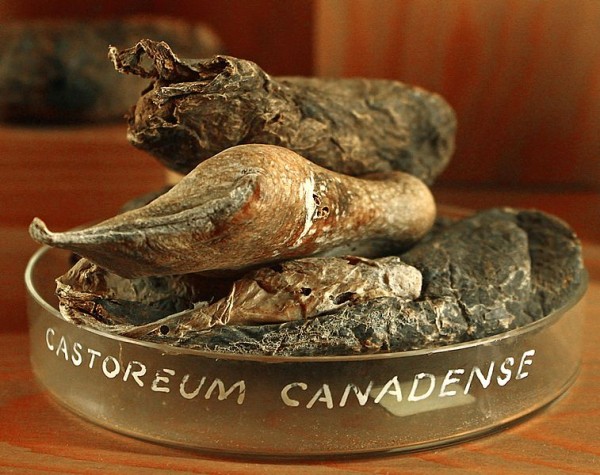 From a National Geographic story by Mollie Bloudoff-Indelicato, the quote of the week:
"I lift up the animal's tail," said Joanne Crawford, a wildlife ecologist at Southern Illinois University, "and I'm like, 'Get down there, and stick your nose near its bum.