Read more at Boing Boing
Read more at Boing Boing
Read more at Boing Boing
---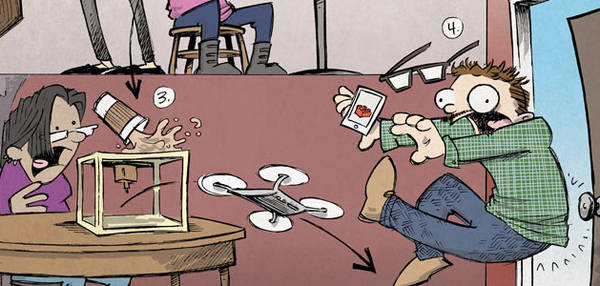 In today's Sheldon comic, a Rube Goldberg diagram showing a preferred method for opening doors in hipster cafes, involving Boing Boing readers.
---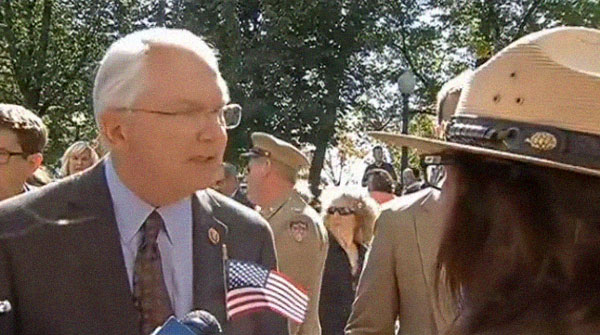 Despite, or perhaps because of nasty on-cam stunts like Rep. Randy Neugebauer's (R-Koch), it won't work: according to a CBS poll, not only do more Americans understand that the GOP is to blame the shutdown, but more Republicans disapprove of their doing so to try and stop Obamacare. [CBS via Gawker]
---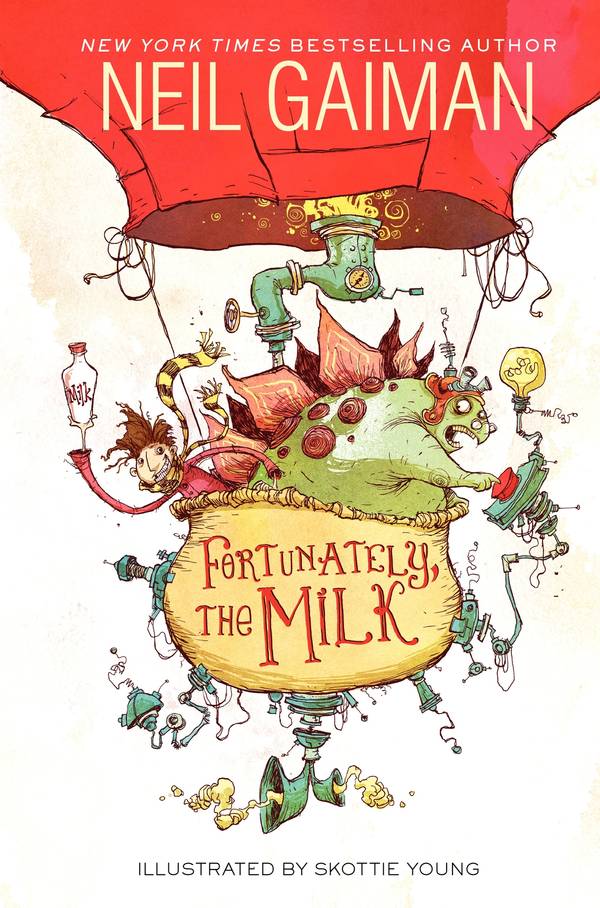 Neil Gaiman's illustrated children's novel Fortunately the Milk is a magnificent tribute to the fatherly art of trolling kids with straightfaced, outlandish tales.