Read more at Boing Boing
Read more at Boing Boing
Read more at Boing Boing
---

The BBC reports that the "row" between singers Miley Cyrus and Sinead O'Connor "escalates." This means that they are still tweeting and blogging at each other.
---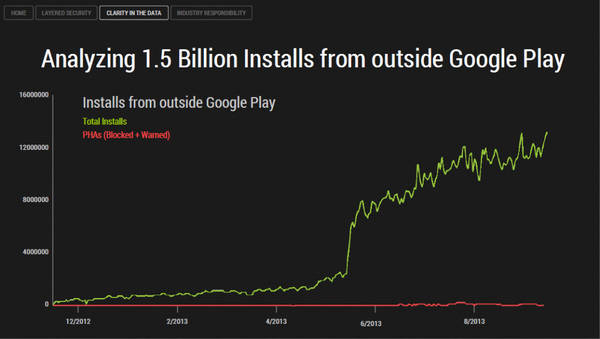 A presentation by Android Security chief Adrian Ludwig at Berlin's Virus Bulletin conference lays out a fascinating picture of the security dynamic in the open Android ecosystem, through which Android users are able to install apps from the official, Google-operated Play Store, as well as from anywhere else they fancy.
---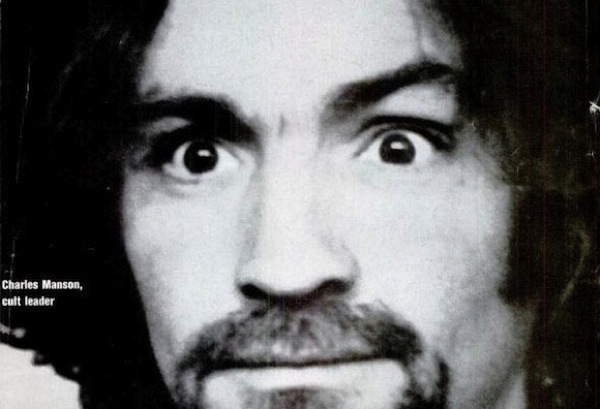 Over at Thought Catalog, Mark Dery looks back at the Manson Murders of 1968 and how Charlie's "love and terror cult" sliced open a seeping wound of fear whose scab is still being picked.