Read more at Boing Boing
Read more at Boing Boing
Read more at Boing Boing
---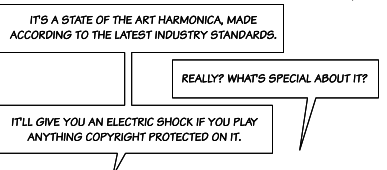 As the Internet comes to grips with the news that the World Wide Web Consortium has decided to press ahead with DRM in HTML5, here's a timely strip from the Flea Snobbery webcomic (excerpted above).
---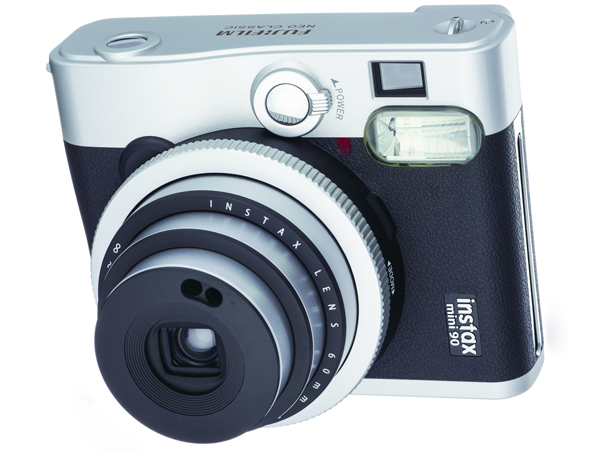 Fujifulm's Instax cameras are among the modern inheritors of Polaroid's evaporated mantle: snap a photo, get a print right there on the spot.
---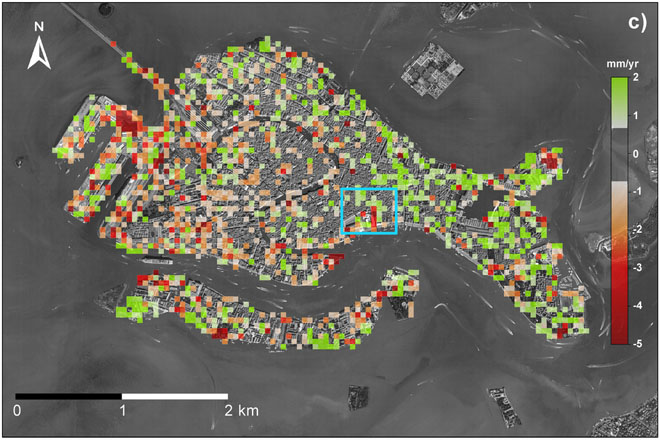 This map shows exactly which parts of Venice are falling into the water the fastest, and which ones are holding up--suggesting the who, what and where of blame and praise.