Read more at Boing Boing
Read more at Boing Boing
Read more at Boing Boing
---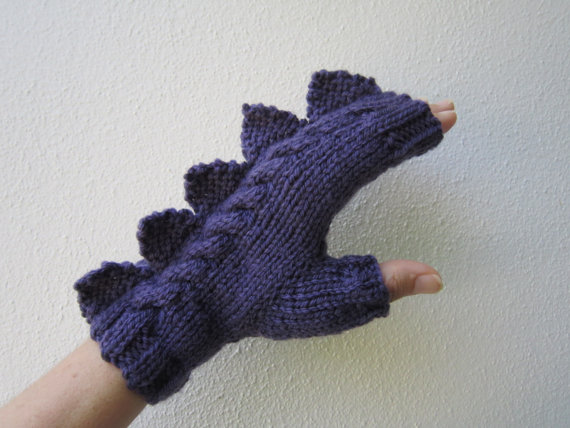 These dinosauric knit mittens were made by Etsy seller HotScones, who ships from Australia. $43.61 (US) a pair, plus shipping.
HotScones (via Laughing Squid)
---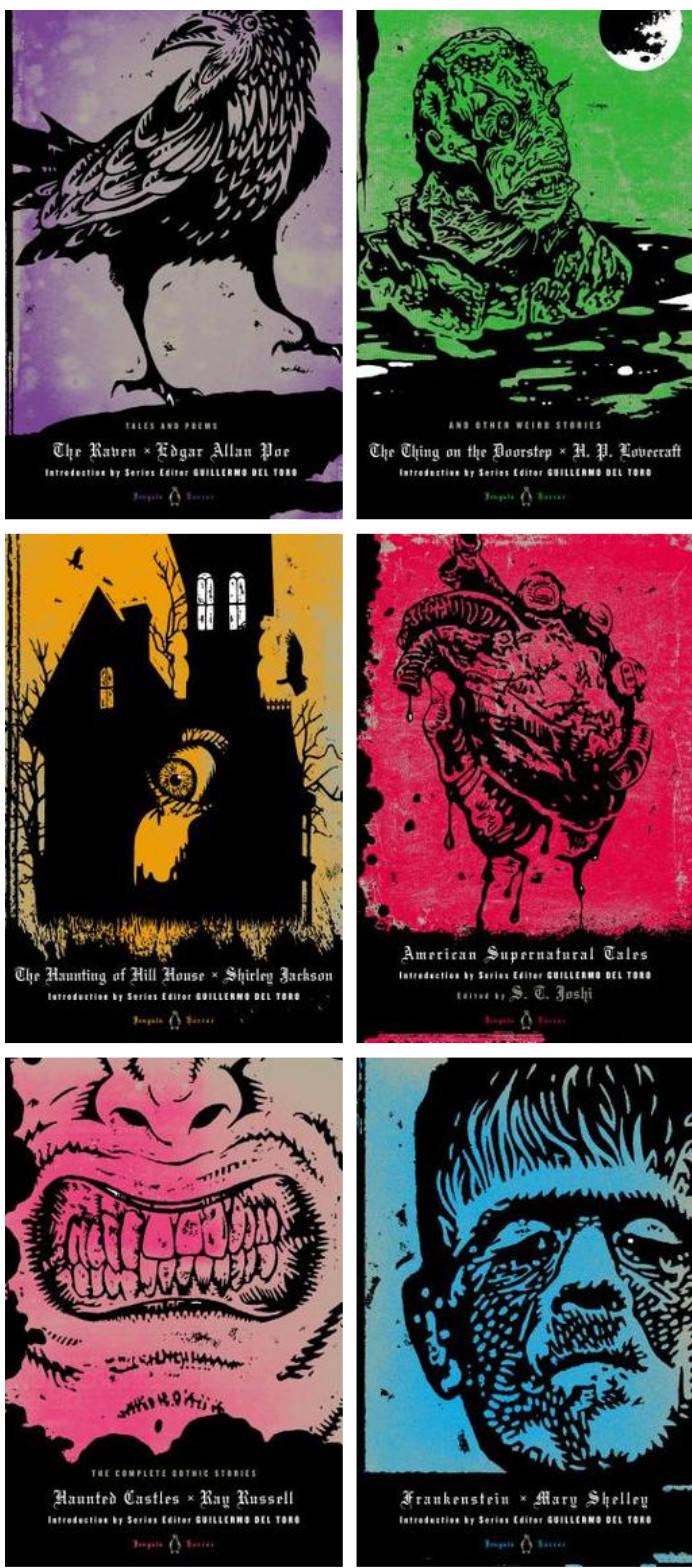 The new Penguin Horror editions, selected by Guillermo del Toro, feature some of the best art-direction (by Paul Buckley) I've seen in a cover in quite some time.
---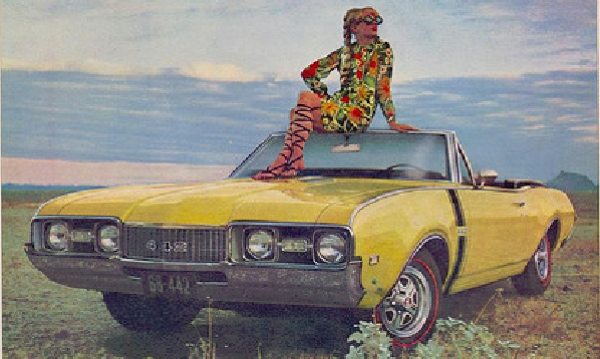 Charles Platt wrote a funny account of the time he drove a '68 Olds 442 convertible from NY to CA for a car delivery service and careened off a mountain road in Colorado.