Read more at Boing Boing
Read more at Boing Boing
Read more at Boing Boing
---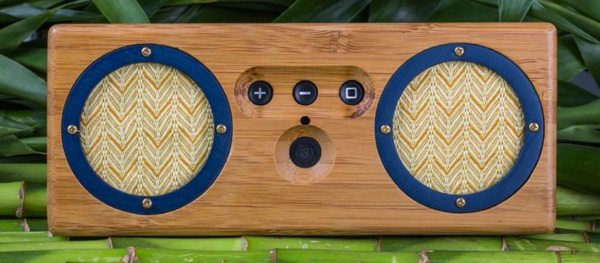 Bongo is a nice-looking wireless speaker with a bamboo case. It's on Kickstarter. It reminds me just a little of Steve Lodefink's fantastic cocopunk guitar amplifier.
---
Steve Hoefer is one of my favorite makers (check out his other projects for MAKE here). He writes: "I built this mini blind minder to open and close [my window blinds] automatically.
---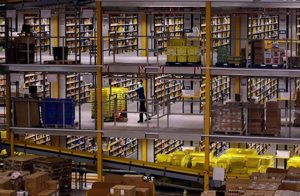 Kevin Kelly says: "A photo story on the deliberately chaotic warehouse system that Amazon uses. Products are not stored by categories, rather they are put in the next available shelf space, and then picked by picker following an algo-generated optimal path. Very clever. Pickers need to speed-walk 10-15 miles per day. (I was a picker once in a warehouse; okay for someone young and fit.)"