Read more at Boing Boing
Read more at Boing Boing
Read more at Boing Boing
---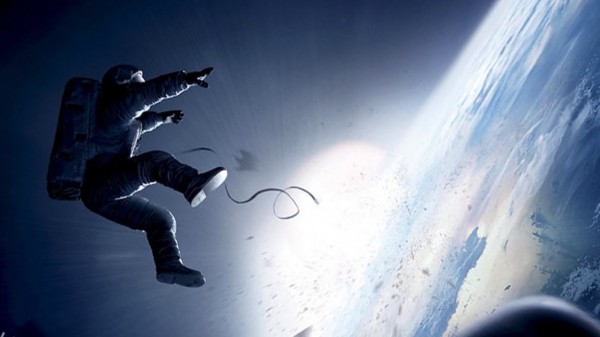 Critics are blown away by Alfonso Cuaron's Gravity, an orbital thriller starring Sandra Bullock and George Clooney.
Kenneth Turan, with the LA Times, writes that "words can do little to convey the visual astonishment this space opera creates," while Richard Roeper describes it is among "the most stunning visual treats of the year and one of the most unforgettable thrill rides in recent memory.
---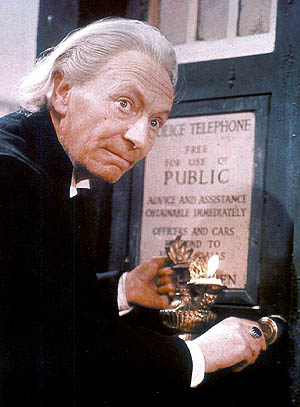 Halina Watts, with the Daily Mirror: "It was feared the BBC ­programmes from the 1960s – featuring the first two doctors William Hartnell and Patrick Troughton – had vanished for all time after the Beeb flogged off a load of old footage. But after months of ­detective work the tapes have been unearthed at the Ethiopian Radio and Television Agency." [via Jim Saul]
---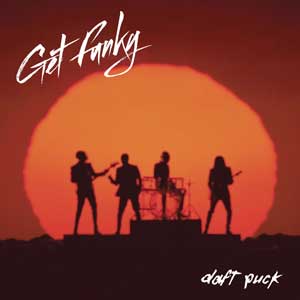 Jim Romenesko noticed that the New York Times ran another Daft Punk correction."
An earlier version of this report ...