The typical Nobel winner is a 61-year-old American man affiliated with Harvard
Read more at Boing Boing
Read more at Boing Boing
Read more at Boing Boing
---
One year ago today Mathew Borrett's hypnagogic cities: Matthew Borrett's Escher-like sunken cityscapes invite exploration.
Five years ago today How I learned to love my persimmon tree: When we moved into our house four or five years ago, I tasted one of the persimmons growing on the tree in our yard.
---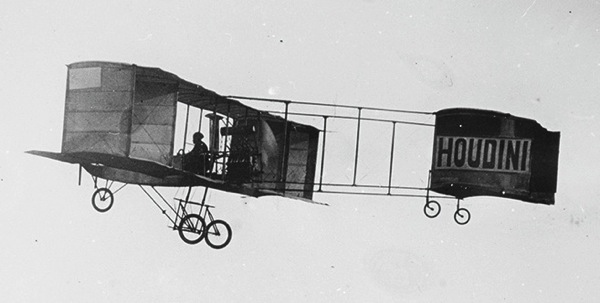 In 1910, Harry Houdini magically flew over a field near Melbourne, Australia. OK, he was in an airplane. But I hadn't known that the great magician was an aviation enthusiast.
---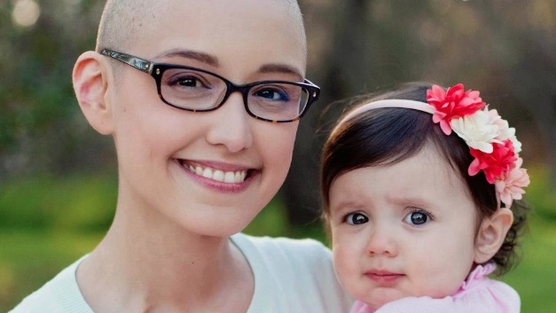 Michelle Langbehn has a rare form of cancer that affects about 1% of U.S. cancer patients. She was diagnosed in April 2012, shortly after giving birth to her daughter.