Danny Hellman draws three scenes from Cosplay Apocalypse
Read more at Boing Boing
Read more at Boing Boing
Read more at Boing Boing
---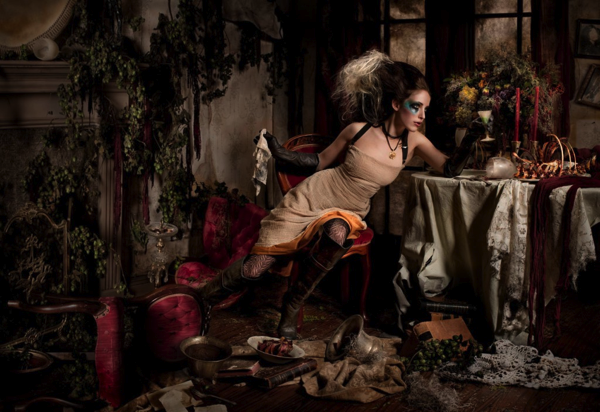 My friends Stacey Ransom and Jason Mitchell have a solo show of their phantasmagoric photos hanging at Seattle's Roq La Rue gallery.
---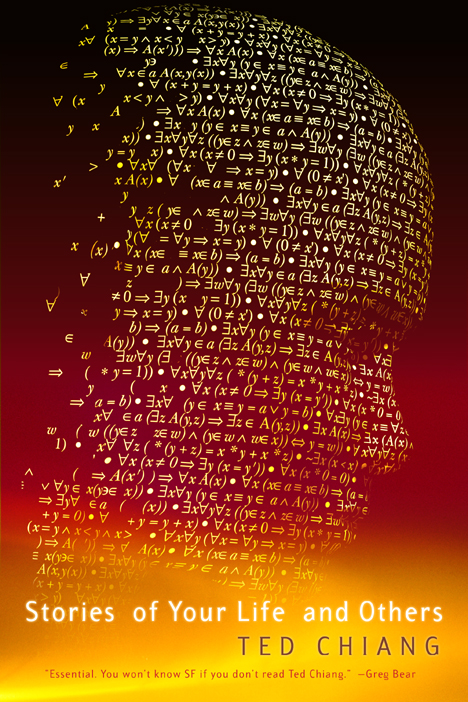 Here's some spectacular news: Ted Chiang's incredible science fiction story "Story of Your Life" (which won the Nebula and Sturgeon, and was reprinted in his fantastic collection Stories of Your Life and Others) is being adapted for a feature film by director Nic Mathieu and producer Shawn Levy.
---
From Jimmy Kimmel Live, musicians read mean Tweets about themselves.