Incredible Lego projects
Read more at Boing Boing
Read more at Boing Boing
Read more at Boing Boing
---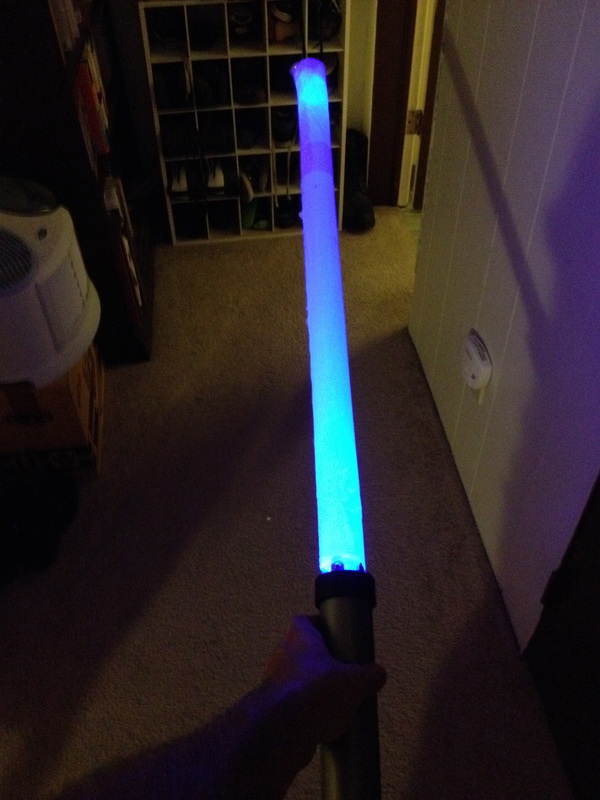 Ben sez, "My 9 year old wanted to make a lightsaber for his monthly science project and Hallowe'en costume so I designed a quick project at his level.
---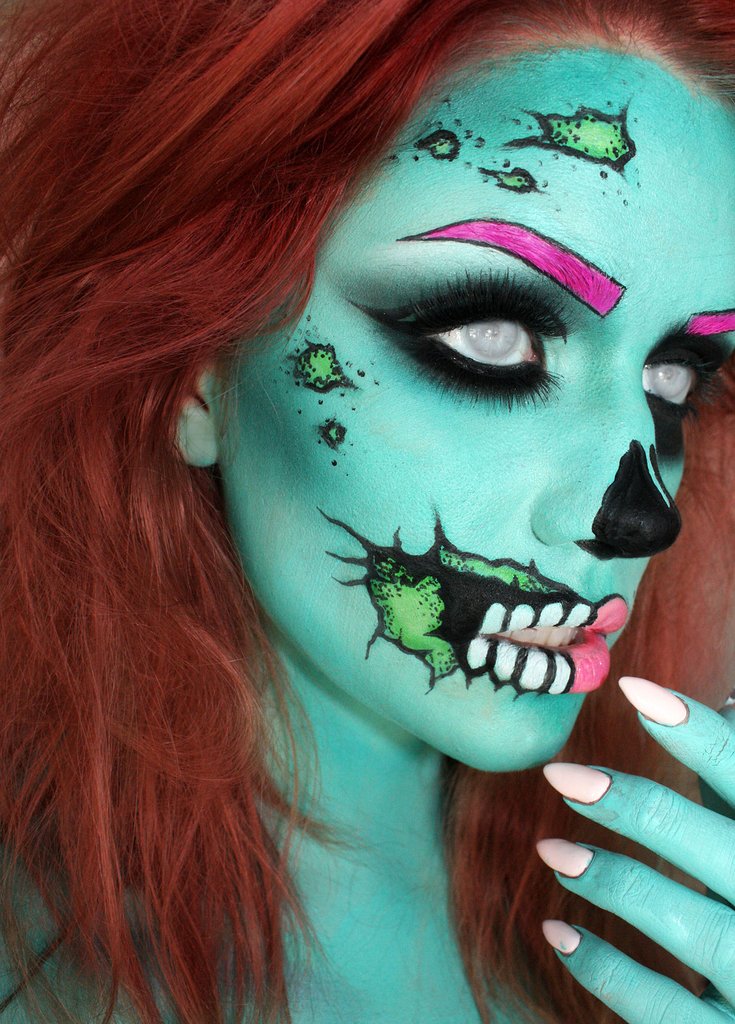 Sssamanthaa created this wonderful "Pop Art Zombie" makeup job.
Pop Art Zombie (via Wil Wheaton)
---
Jeff VanderMeer sez, "Greg Bossert (who's actually also a World Fantasy Award finalist this year!) put together a cool animated video based on the instructional story fish in Wonderbook: The Illustrated Guide to Creating Imaginative Fiction.