Kindle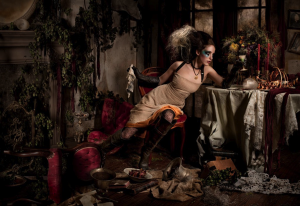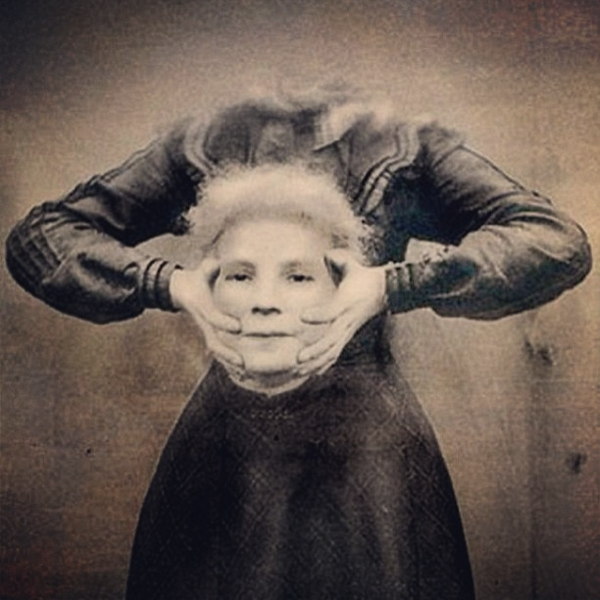 My friends Stacey Ransom and Jason Mitchell have a solo show of their phantasmagoric photos hanging at Seattle's Roq La Rue gallery. Titled "Across From Familiar," the exhibition features what Roq La Rue proprietor Kirsten Anderson describes as "pop baroque" works that tell macabre stories through lavish sets, intricately made-up and styled models, and digital manipulation. Running until November 2, the show is part of a triple solo exhibition that also features artists Laurie Lee Brom and Sail. You can view the show online here.
Ransom and Mitchell are also premiering their "die Familie" series of "hysterical reenactment family portraits" at Oakland's Zero Friends gallery. These photos are not to be missed and fortunately you view them online here. And just opened is the "Hallow Be Thy Game" show at San Francisco's Bash Contemporary gallery, also featuring Ransom & Mitchell photos. Congratulations on a great month, you two!
David Pescovitz is Boing Boing's co-editor/managing partner. He's also a research director at Institute for the Future. On Instagram, he's @pesco.
More at Boing Boing