Read more at Boing Boing
Read more at Boing Boing
Read more at Boing Boing
---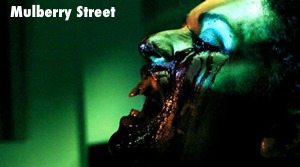 Jim Mickle carves out a niche as an art-house horror upstart.
---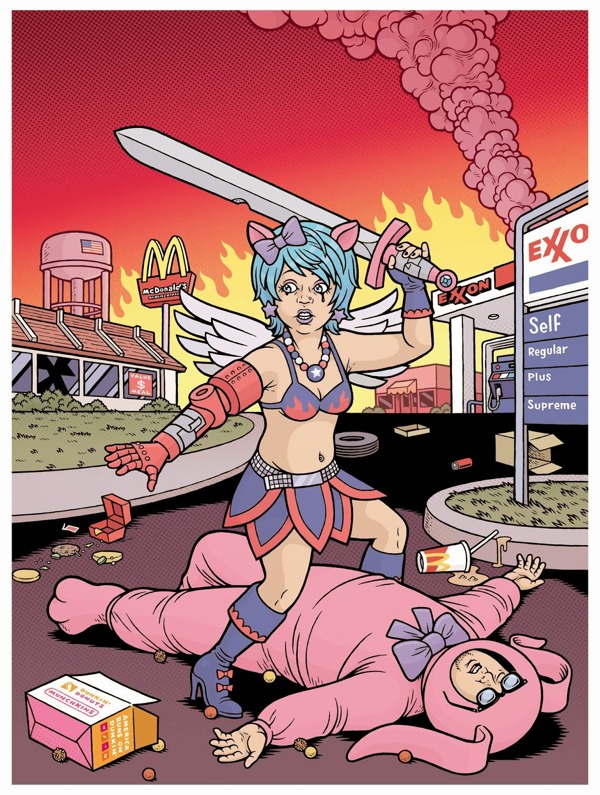 Here's one of three Cosplay Apocalypse scenes drawn by bOING bOING illustrator Danny Hellman. See the other two on Danny's blog.
---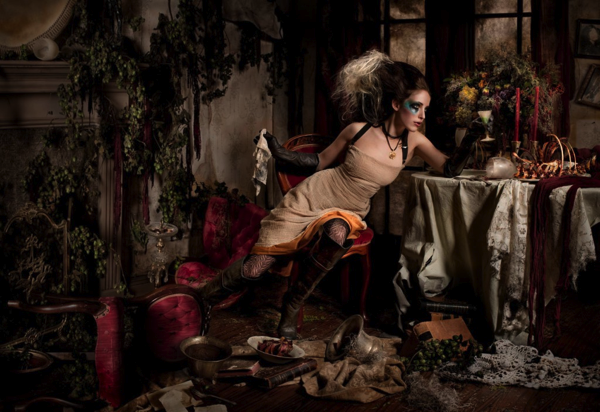 My friends Stacey Ransom and Jason Mitchell have a solo show of their phantasmagoric photos hanging at Seattle's Roq La Rue gallery.