Read more at Boing Boing
Read more at Boing Boing
Read more at Boing Boing
---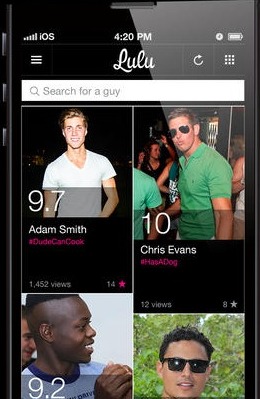 My 16-year-old daughter came home yesterday and showed me an app called Lulu that all of her friends are using. It's purpose is to anonymously rate your male Facebook friends.
---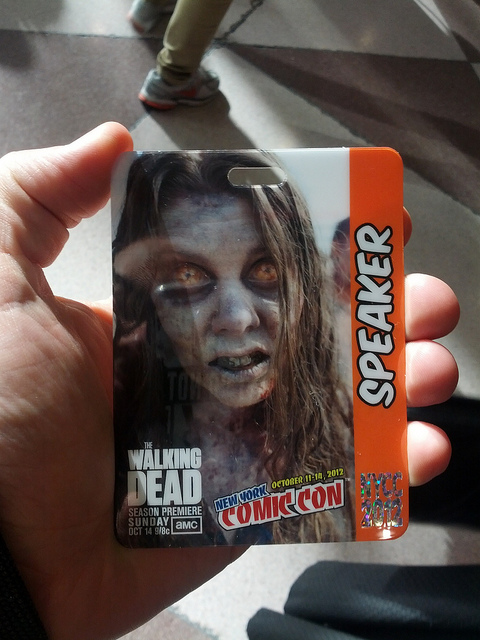 Attendees at New York Comic-Con were required to register their new, RFID-bugged badges online, in a process that encouraged them to link them to their Twitter accounts.
---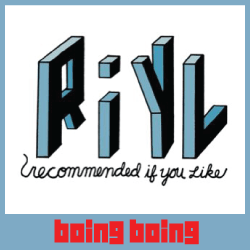 Nicole Georges is an illustrator and zine publisher in Portland, Oregon. We talked to her about her latest book, Calling Dr.